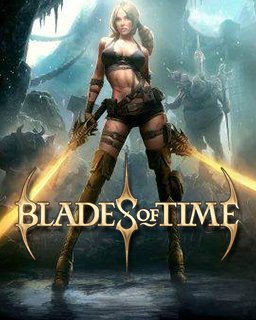 Blades of Time Limited Edition
Cena s DPH:
138 Kč

včetně DPH

Dostupnost:
Ihned
Koupí získáte:
2 body
Druh zboží:
Akční
Lokalizace:
EN
Platforma:
Steam
Hra je distribuována digitálně.
---
FOTOGALERIE:
Blades of Time Limited Edition
POPIS PRODUKTU:
Blades of Time Limited Edition
Limitovaná edice obsahuje:
Hru Blades of Time

DLC Blades of Time: Dismal Swamp

Sky Islands: Exclusive Limited Edition mapu pre Outbreak mód

Blades of Time Art Book

Wallpapery ve vysoké kvalitě

Originální Soundtrack
Použitím všeho dostupného, musí najít cestu, jak porazit armády hrozivých nepřátel a překonat množství zrádných pastí, aby se vymanila ze sevření posedlého ostrova.
Vlastnosti hry
Zajímavé postavy - díky mladé drsné Ayumi a její moudrému rádci zerovy, má příběh jedinečné kouzlo, je provokující a tajemný.
Bohaté prostředí - užijte si obrovské a překrásné území, včetně zasněžených zemí, džunglí, starověkých měst, chrámů a ostrovů v oblacích.
Propracovaný bojový systém - odemkněte více než 40 schopností, včetně útoky na blízko, různé taktiky, kombinace útoků a také mocnou magii.
Pracujte s časem - vraťte čas zpět a vytvořte své klony, které Vám pomohou vyřešit hádanky, vypořádat se hordami nepřátel a mnoho dalšího.
Nová schopnost Dash umožní Ayumi překonat vzdálenost mezi sebou a svým nepřátelům téměř okamžitě.
VIDEO:
Blades of Time Limited Edition
SOUVISEJÍCÍ ZBOŽÍ:
Blades of Time Limited Edition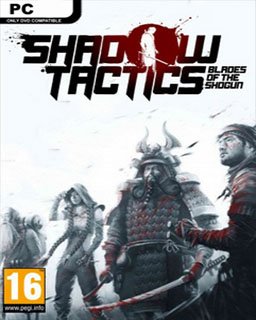 Shadow Tactics Blades of the Shogun
367 Kč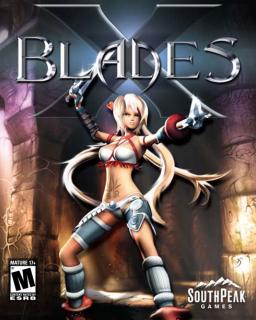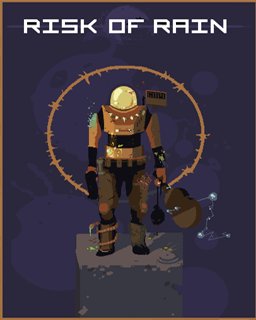 ---