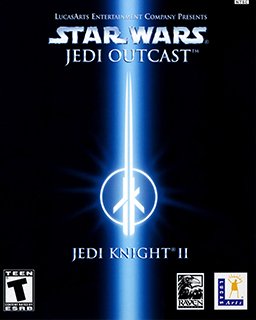 STAR WARS Jedi Knight 2 Jedi Outcast
Cena s DPH:
138 Kč

včetně DPH

Dostupnost:
Ihned
Koupí získáte:
2 body
Druh zboží:
Akční
Lokalizace:
EN
Platforma:
Steam
Hra je distribuována digitálně.
---
FOTOGALERIE:
STAR WARS Jedi Knight 2 Jedi Outcast
POPIS PRODUKTU:
STAR WARS Jedi Knight 2 Jedi Outcast
Odkaz her Star Wars Dark Forces™ a Star Wars® Jedi Knight žije dál díky intenzivní akci z pohledu první osoby Jedi Outcast.

Jako Kyle Katarn, agent Nové republiky, využijte svůj světelný meč a plnou moc Síly v boji s novým zlem sužujícím celou galaxii.

Ovládněte přes 8 schopností Síly, například Jedijské ovládnutí mysli, blesky nebo uchopení.

Moudře vybírejte ve svém arzenálu čítajícím 13 zbraní včetně disruptorové pušky, termálních detonátorů, nástražných min nebo kuše Wookieů.

Hrajte online se 2 až 32 hráči nebo proti počítačem řízeným botům – a získejte 7 doplňkových schopností Síly.

Otestujte si své dovednosti ve 24 singleplayerových misích a v 6 rozdílných multiplayerových režimech jako Jedi Master, Holocron, Capture the Ysalamiri, Duel, Deathmatch a Capture the Flag.

Spolupracujte s legendárními postavami ze Star Wars jako jsou Luke Skywalker a Lando Calrissian (ztvárněný hercem Billym Dee Williamsem).

Vyvinuto kritiky uznávaným studiem Raven Studios a poháněno enginem Quake III Arena.
VIDEO:
STAR WARS Jedi Knight 2 Jedi Outcast
SOUVISEJÍCÍ ZBOŽÍ:
STAR WARS Jedi Knight 2 Jedi Outcast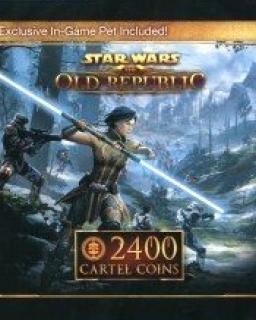 Star Wars The Old Republic 2400 Cartel Coins
413 Kč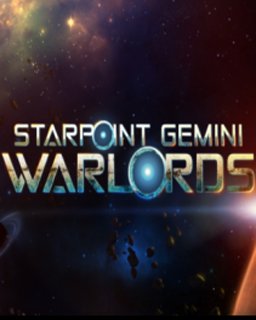 Starpoint Gemini Warlords
345 Kč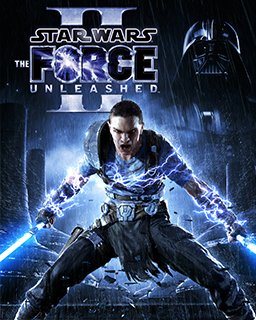 STAR WARS The Force Unleashed 2
230 Kč
---