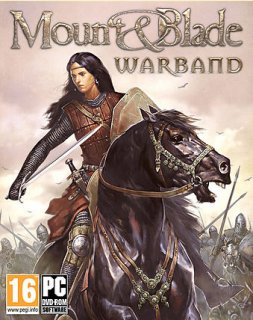 Mount and Blade Warband
Cena s DPH:
137 Kč

včetně DPH

Dostupnost:
Ihned
Koupí získáte:
2 body
Druh zboží:
Akční
Lokalizace:
CZ
Platforma:
Steam
Hra je distribuována digitálně.
---
FOTOGALERIE:
Mount and Blade Warband
POPIS PRODUKTU:
Mount and Blade Warband
Mount Blade: Warband - hrajete za dobrodruha ze středověké země Calradie, fiktivního kraje, postrádajícího magii a klasické fantazijní prvky, který se místo toho podobá našemu vlastnímu světu v období středověku.Hra nabízí značnou svobodu pohybu po herním světě. Můžete se potulovat po mapě, navštěvovat města a vesnice, obchodovat, plnit různé úkoly, účastnit se turnajů nebo zkusit některou z nesčetných dalších možností. Brzy si všimnete, že je svět dynamický sám o sobě. Karavany putují od města k městu, občas je přepadnou bandité, vesničané nosí zboží na trh, armády se shromažďují a táhnou zemí, obléhají města nebo hrady a podnikají nájezdy na menší osady. Místo toho, aby vám nabídla pevně danou cestu, po níž se máte ubírat.

Mount Blade: Warband umožňuje svobodně prožívat různá dobrodružství v tomto světě. Časem získáte proslulost na mnoha místech podle toho, jak se spřátelíte s jinými postavami nebo jak si je znepřátelíte, a to vám na oplátku umožní silně ovlivňovat dění ve hře. Nemusíte také zůstat nemajetnými dobrodruhy. Můžete se dopracovat ke značnému bohatství a moci, stát se důvěryhodným vazalem krále, dobýt a ovládnout 3 vesnice, hrady a města, velet armádám a pokud budete chtít, můžete se dokonce postavit do čela povstání, svrhnout krále a nahradit ho jiným právoplatným uchazečem o trůn.

Nemáte žádné pevně stanovené mety, ale nabízí se bohaté a zajímavé prostředí, v němž si můžete vytyčit vlastní cíle, vytvořit a rozehrát vlastní příběh.

Jedná se o samostatně hratelný datadisk pro hru Mount and Blade.


VIDEO:
Mount and Blade Warband
SOUVISEJÍCÍ ZBOŽÍ:
Mount and Blade Warband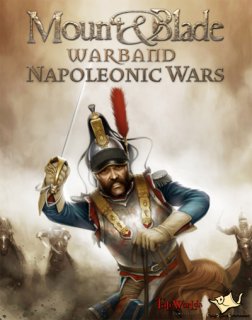 Mount and Blade Warband Napoleonic Wars
165 Kč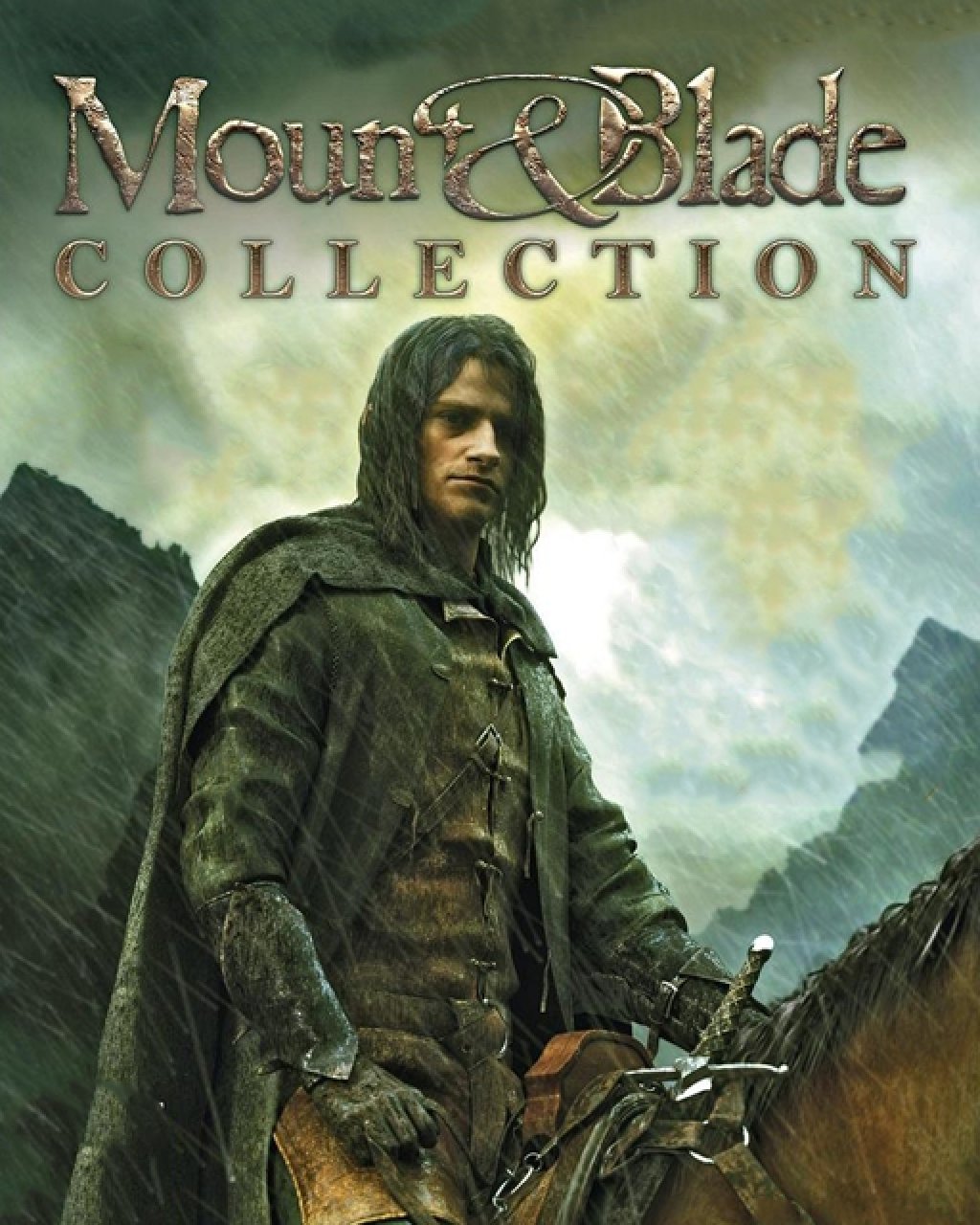 Mount and Blade Collection
275 Kč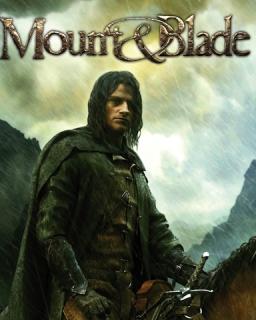 ---