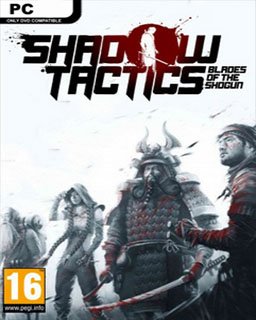 Shadow Tactics Blades of the Shogun
Cena s DPH:
367 Kč

včetně DPH

Dostupnost:
Ihned
Koupí získáte:
4 bodů
Druh zboží:
Strategie
Lokalizace:
EN
Platforma:
Steam
Hra je distribuována digitálně.
---
FOTOGALERIE:
Shadow Tactics Blades of the Shogun
POPIS PRODUKTU:
Shadow Tactics Blades of the Shogun
SHADOW TACTICS: Blades of the Shogun je hardcore taktická stealth hra zasazená do Japonska za éry města EDO.

Převezměte kontrolu nad týmem smrtících specialistů a propližte se mezi tucty nepřátel. Zvolte svůj přístup pro infiltraci velkolepých hradů, klášterů v zasněžených horách nebo táborů ukrytých v lesích. Nastražte pasti, otravte své protivníky nebo se kontaktu s nepřítelem zcela vyhněte.

Skupina je složena z velmi odlišných osobností. Týmová spolupráce se ze začátku zdá nemožná. Ale během mnoha misí si získají důvěru a vytvoří přátelství. Postavy si vytvoří vlastní dynamiku a každý člen bude muset čelit svým vlastním démonům.

Jedním z vůdců týmu je Hayato, hbitý ninja, který si proklestí cestu nepřáteli tiše pomocí svého meče a šuriken.

Samuraj Mugen upřednostňuje tvrdší přístup a dokáže porazit více zloduchů najednou, ale tím se musí vzdát flexibility.

Aiko je mistr kamufláže a pozornost nepřátel odvádí převlečená za gejšu.

A dítě ulice, Yuki, pokládá pasti a láká nepřátele k smrtícímu osudu.

Zatímco tajemný střelec Takuma se spoléhá na svou ostřelovačskou pušku a o nepřátele se postará z dálky.

Pro zvládnutí náročné mise, musíte pečlivě zvážit své možnosti: jak se budou postavy chovat v týmu? Která je nejlépe vybavená pro daný úkol? Jak mohou nejlépe splnit každou z misí? Vymyslete vlastní geniální taktiku k odstranění nepřátel a splnění misí.
VIDEO:
Shadow Tactics Blades of the Shogun
SOUVISEJÍCÍ ZBOŽÍ:
Shadow Tactics Blades of the Shogun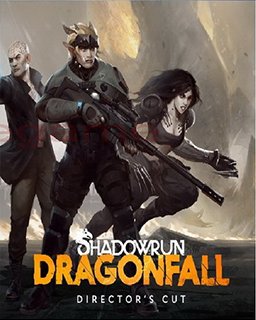 Shadowrun Dragonfall Directors Cut
165 Kč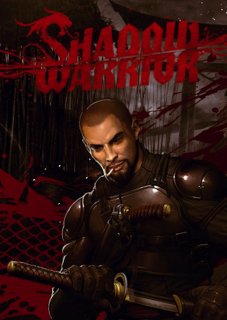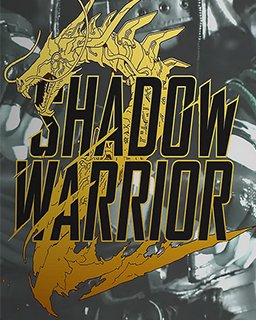 ---