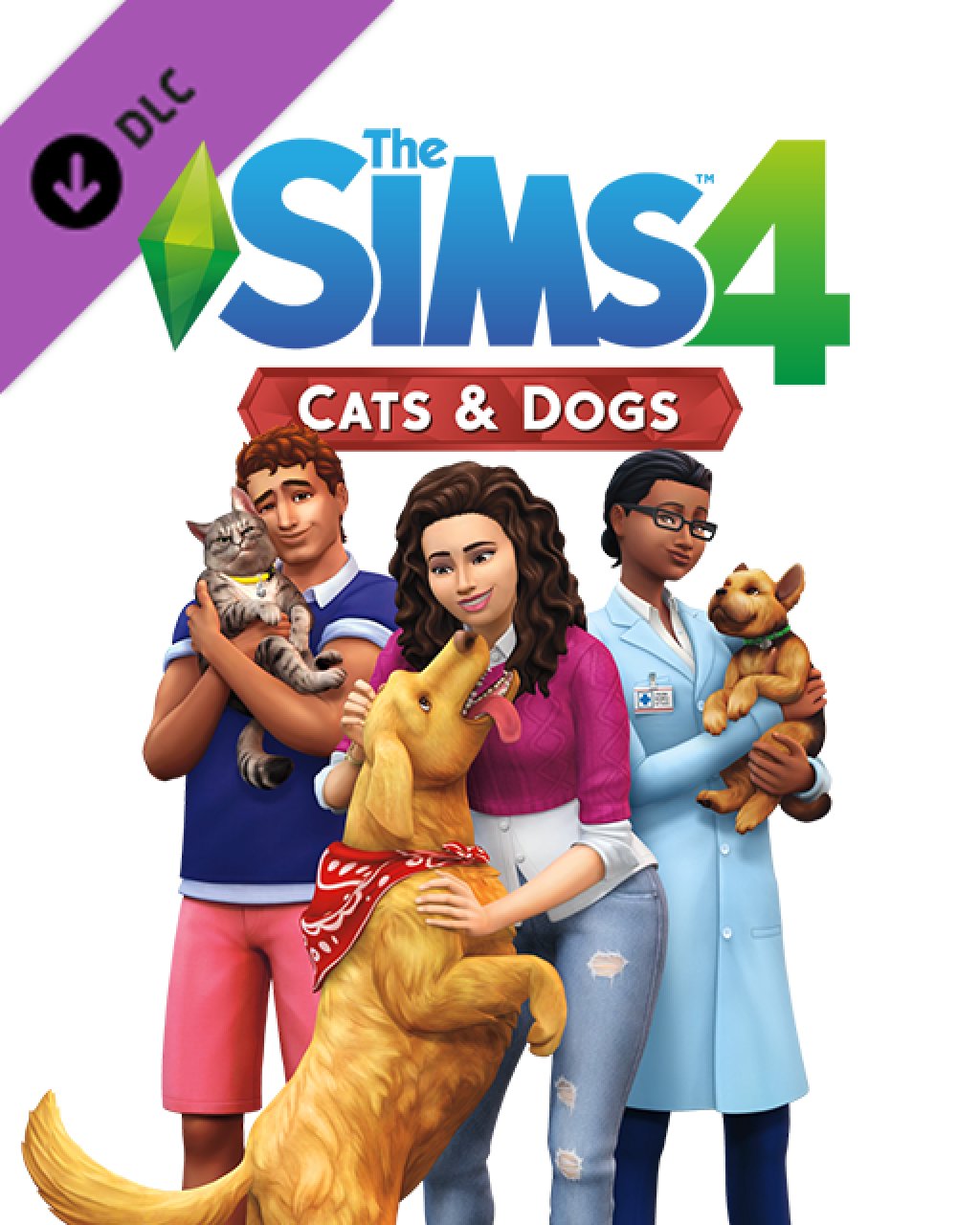 The Sims 4 Psi a kočky
Cena s DPH:
644 Kč

včetně DPH

Dostupnost:
Ihned
Koupí získáte:
7 bodů
Druh zboží:
Simulace
Lokalizace:
CZ
Platforma:
Origin
Hra je distribuována digitálně.
---
FOTOGALERIE:
The Sims 4 Psi a kočky
POPIS PRODUKTU:
The Sims 4 Psi a kočky
Nástroj Vytvořit mazlíčka je zpátky a je mnohem propracovanější než kdy předtím. Stačí vám pár kliknutí, abyste si z rozsáhlé nabídky kočičích a psích plemen vybrali to pravé nebo si vytvořili dokonalou směsku. A co malování?! Chcete přidat pár flíčků, trochu nabarvit nos nebo pomocí šablon přidat složitější vzory? Úpravy mazlíčky nikdy nebyly snazší. A taky máme pro kočky a psy kostýmy. (A ano, znamená to, že váš pejsek se teď může jít koupat jako žralok.)

Jakmile vstoupíte do režimu života, uvidíte nejzajímavější, nejrůznorodější a nejvýraznější mazlíčky, jací byli kdy vytvořeni. Kočky se před psy schovají na ledničku a budou z výšin pohrdavě hledět na obyčejné Simíky. Dedikovaní páníčkové mohou své pejsky naučit stále náročnější kousky nebo s nimi chodit na procházky po celém novém světě Brindleton Bay. Zatímco oni si protáhnou nohy, chlupáčové se klidně mohou honit za ptactvem. Díky vlastnostem je každý mazlíček skutečně jedinečný. Jen ti nejschopnější páníčkové dokáží rozpoznat jejich obavy, touhy a tak podobně.

Jakmile vycvičíte štěňata a naprogramujete automatické podavače žrádla, můžete si koupit místní veterinární kliniku a pustit se do práce. Přesně tak! Můžete provozovat vlastní veterinární kliniku, najímat vhodný personál, diagnostikovat choroby a operovat, abyste udržovali mazlíčky ze sousedství zdravé (a trochu si při tom vydělali).

Tento obsah vyžaduje základní hru Sims 4 ve službě Origin.


VIDEO:
The Sims 4 Psi a kočky
SOUVISEJÍCÍ ZBOŽÍ:
The Sims 4 Psi a kočky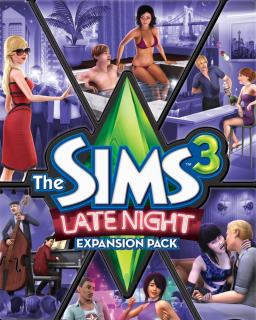 The Sims 3 Po Setmění
230 Kč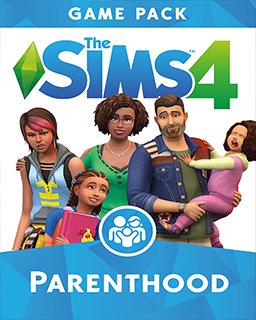 The Sims 4 Rodičovství
579 Kč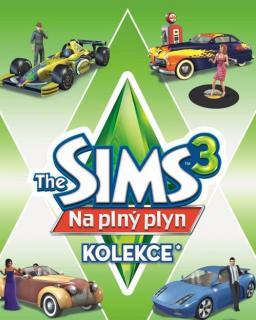 The Sims 3 Na plný plyn
137 Kč
---