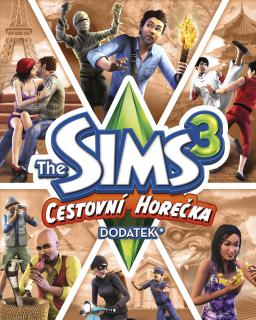 The Sims 3 Cestovní Horečka
Cena s DPH:
184 Kč

včetně DPH

Dostupnost:
Ihned
Koupí získáte:
2 body
Druh zboží:
Simulace
Lokalizace:
CZ
Platforma:
Origin
Hra je distribuována digitálně.
---
FOTOGALERIE:
The Sims 3 Cestovní Horečka
POPIS PRODUKTU:
The Sims 3 Cestovní Horečka
"Globální úspěch The Sims 3 za několik posledních měsíců nás velmi těší a jsme rádi, že již brzy budeme moci nabídnout rozšíření hry od dosud nejrozsáhlejší doplněk v historii The Sims," uvedl Scott Evans, generální manažer EA pro The Sims. "Hráči budou moci vzít své simíky na životní dobrodružnou výpravu a objevovat země za hranicemi Sunset Valley a Riverview, nasměrovat jejich osudy novým směrem na různých místech světa, inspirovaných věhlasnými lokalitami, a nechat se unést herním příběhem s otevřeným koncem, v němž objeví krásy a taje Číny, Francie a Egypta."

Co nás čeká?

•Hráči se vůbec poprvé se svými simíky vydají na nové cesty na slavná místa naší planety, která se podobají skutečným turistickým destinacím, a budou zde zažívat originální dobrodružství. Při objevování pamětihodností exotického města lze jen těžko odhadovat, co simíci najdou. Ať už půjde o učení bojových umění v čínském Shang Simla, pronikání do tajů bohaté kultury a obdivování slavných památek na romantickém francouzském bulváru Champs Les Sims nebo pátrání v hlubinách starobylé hrobky na egyptském nalezišti Al Simhara, hráči zavedou simíky na cesty, které změní jejich životy. Na nich mohou přijímat nové úkoly, za jejichž splnění získají přístup k tajným pokladům, naučí se novým dovednostem a využijí zajímavé osobní příležitosti. Také se setkají s dalšími simíky různých povah, poznají jejich kulturu a nové styly. Z cest si pak kromě svých nálezů přivezou i osobní fotografie, filmy a příběhy, o které se budou moci posléze podělit s celým světem.

Pro aktivaci je potřeba základní hra The Sims 3.


VIDEO:
The Sims 3 Cestovní Horečka
SOUVISEJÍCÍ ZBOŽÍ:
The Sims 3 Cestovní Horečka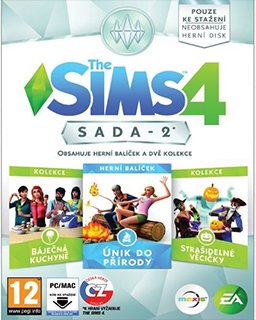 The Sims 4 Bundle Pack 2
552 Kč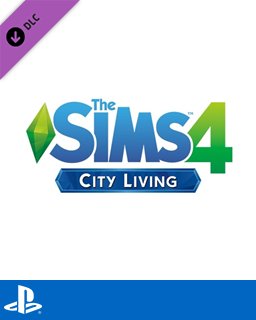 The Sims 4 Život ve městě
1 024 Kč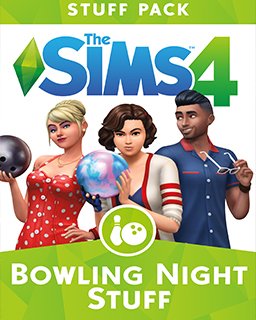 The Sims 4 Bowlingový večer
265 Kč
---