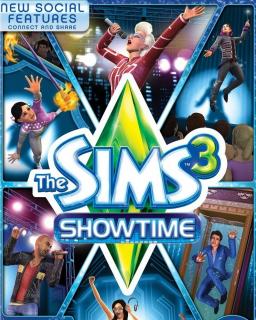 The Sims 3 Showtime
Cena s DPH:
202 Kč

včetně DPH

Dostupnost:
Ihned
Koupí získáte:
3 body
Druh zboží:
Simulace
Lokalizace:
CZ
Platforma:
Origin
Hra je distribuována digitálně.
---
FOTOGALERIE:
The Sims 3 Showtime
POPIS PRODUKTU:
The Sims 3 Showtime
Dodatek The Sims 3 Showtime z dílny studia EA, vám poskytne možnost provázet svého Simíka na cestě z absolutního amatéra po profesionála prken, jež znamenají svět a dělit se o své zážitky se svými přáteli.
S pomocí nových a inovativních sociálních prvků, jako je například individuální novinkový kanál, budou hráči v kontaktu dosud nevídaným způsobem. Předávání a výměna zážitků a zkušeností s přáteli či dalšími spoluhráči The Sims se odehrává zcela bez nutnosti opouštět prostředí hry. Hráči budou moci vejít do nového světa a splnit si svůj sen stát se zpěváky, akrobaty, kouzelníky nebo diskžokeji. Díky nové funkci SimPort mohou navíc odeslat své Simíky do kamarádovy hry a nechat je tam vystupovat, objednat si kamarádovu vlastní show nebo vyrazit na turné a získat odměnu. Postupně získají další odměny za plnění úkolů a speciálních výzev, které lze sledovat a sdílet na "zdi" v rámci herní sociální sítě. Hráči se tam také mohou pochlubit úspěchy Simíků, zanechávat herní tipy, tvořit si seznamy přání a posílat dárky, hledat nové kamarády a dělit se se všemi o vzpomínky prostřednictvím herních zpráv a e-pohlednic.
Co nás čeká?
Staňte se hvězdou: Vejděte do nového světa a splňte si svůj sen v roli zpěváka, akrobata, kouzelníka nebo diskžokeje.Sledujte jak vašim Simíkům roste sláva, nebo jak při vystoupeních před ostatními Simíky zažívají hořká zklamání.
Udělejte si nové Simíky: Nové vlastnosti a celoživotní přání dají hráčům další možnosti tvorby jejich vlastních příběhů.
Zcela nový svět: Rozšíření obsahuje zcela nový svět nazvaný Starlight Shores (Hvězdné pobřeží) s novými budovami a objekty, které pomohou Simíkům rozvinout talent a dosáhnout úspěchu.
Dosáhněte slávy: Vybudujte si vlastní pódia a sledujte, jak si vaši Simíci povedou před početným publikem ve vyprodaných arénách.
Pro aktivaci je potřeba vlastnit základní hru The Sims 3.
VIDEO:
The Sims 3 Showtime
SOUVISEJÍCÍ ZBOŽÍ:
The Sims 3 Showtime
The Sims 3 Povolání Snů
230 Kč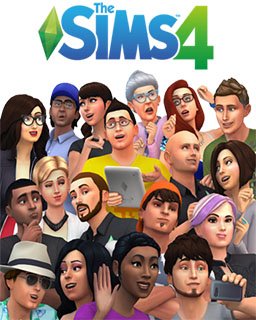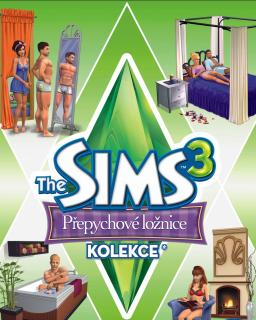 The Sims 3 Přepychové ložnice
156 Kč
---