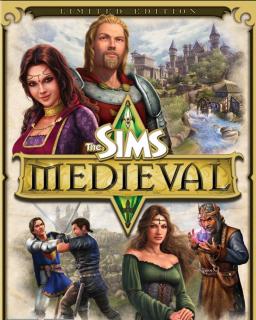 The Sims Medieval
Cena s DPH:
257 Kč

včetně DPH

Dostupnost:
Ihned
Koupí získáte:
3 body
Druh zboží:
Simulace
Lokalizace:
EN
Platforma:
Origin
Hra je distribuována digitálně.
---
FOTOGALERIE:
The Sims Medieval
POPIS PRODUKTU:
The Sims Medieval
The Sims Medieval je zcela novou samostatnou hrou z dílny studia The Sims, z nějž vzešla řada komerčně velmi úspěšných titulů, jako jsou například The Sims 3, a ohlašuje konec éry tradičních her The Sims, jež začnou být nahrazovány konceptem s novými funkcemi a herním systémem.

Hlavním námětem hry je nyní období středověku, v němž si hráči budují vlastní království, vydávají se na výpravy, vylepšují si své postavy a v rámci dějové linie plní úkoly. Postavičky simíků, kolem nichž se vše v hrách značky The Sims točí, se octnou v mnoha různých situacích, s nimiž se dosud nesetkaly. Jsou to například rytířské souboje, rozmýšlení, zda čarodějnici otrávit, nebo si ji vzít, či trestání simíků vržením do Jámy soudné. Každá výprava má různé vyústění podle toho, jakého hrdinu hráč právě ovládá.


VIDEO:
The Sims Medieval
SOUVISEJÍCÍ ZBOŽÍ:
The Sims Medieval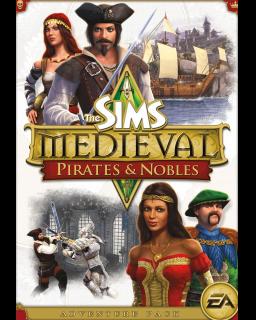 The Sims Medieval Pirates and Nobles
170 Kč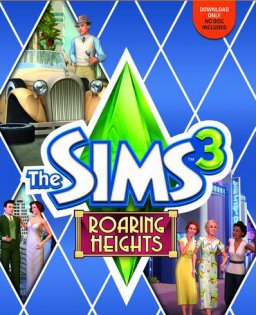 The Sims 3 Roaring Heights
653 Kč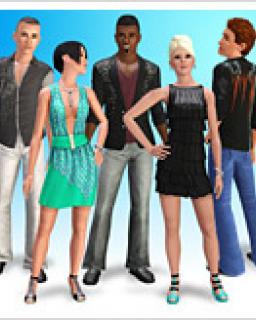 The Sims 3 Žhavý večer
92 Kč
---