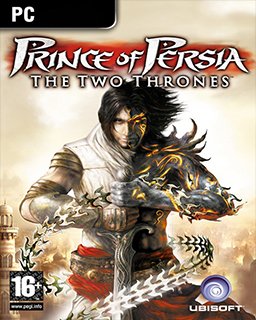 Prince of Persia The Two Thrones
Cena s DPH:
105 Kč

včetně DPH

Dostupnost:
Ihned
Koupí získáte:
2 body
Druh zboží:
Akční
Lokalizace:
EN
Platforma:
UPlay
Hra je distribuována digitálně.
---
FOTOGALERIE:
Prince of Persia The Two Thrones
POPIS PRODUKTU:
Prince of Persia The Two Thrones
Poslední díl novodobé trilogie Prince z Persie. Příběh navazuje přímo na alternativní konec předchozího dílu. Spolu s Kaileenou se princ plaví zpět do Babylonu s vidinou klidného života. Jenže město je pod útokem a loď je potopena. Princ se vydává zachránit Kaileenu, která je unesena vojáky. Ovšem velmi brzy narazí na vezíra, který Kaileenu nemilosrdně zabije a vypustí opět Písky času. Tentokráte však princ nevyvázne bez újmy. Princ je rozpolcen a řeší rozpory mezi svým dobrým a zlým já. "Temná strana" má i svou fyzickou podobu a princ při ní využívá dlouhý a smrtelně ostrý řetěz.

Užijete si zběsilou jízdu ve vozíku taženém koňmi, souboje s velkými bossy, tichou likvidaci nepřátel a mnohé další. Hra běží na vylepšeném Jade Enginu, ale grafika se nijak radikálně nezměnila.
VIDEO:
Prince of Persia The Two Thrones
SOUVISEJÍCÍ ZBOŽÍ:
Prince of Persia The Two Thrones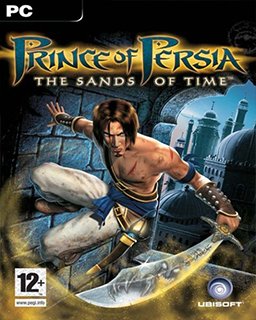 Prince of Persia The Sands of Time
92 Kč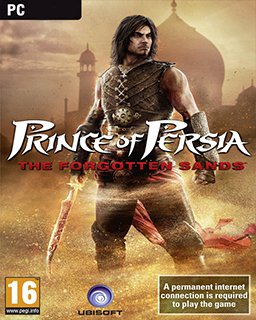 Prince of Persia The Forgotten Sands
72 Kč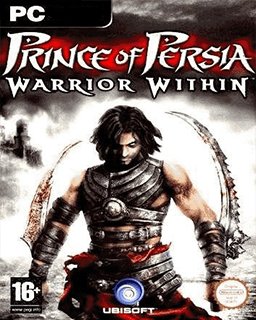 Prince of Persia Warrior Within
125 Kč
---