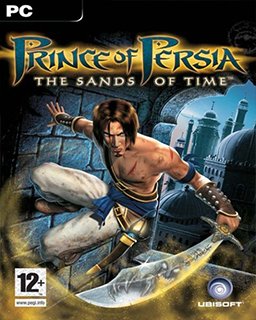 Prince of Persia The Sands of Time
Cena s DPH:
92 Kč

včetně DPH

Dostupnost:
Ihned
Koupí získáte:
1 bod
Druh zboží:
Akční
Lokalizace:
EN
Platforma:
UPlay
Hra je distribuována digitálně.
---
FOTOGALERIE:
Prince of Persia The Sands of Time
POPIS PRODUKTU:
Prince of Persia The Sands of Time
Pokračování legendární 2D plošinovky tentokráte ve 3D. Písky času jsou prvním dílem novodobé trilogie. Princův otec porazil mocného Maharádžu a v jeho sbírce pokladů se také nacházely velké přesýpací hodiny. Princ je přesvědčen vezírem, aby do hodin vsunul Dýku času. To ale způsobí neblahý sled událostí, kterým musí princ čelit. Dýka uvolní Písky času a přemění všechny přítomné (až na prince a Maharádžovu dceru Farah) na nestvůry, které nyní ovládá zákeřný vezír. Princ si uvědomí svou chybu a chce ji za každou cenu napravit. Jenže to už jsou hodiny unášeny ptáky na vrchol paláce. Princ se tedy vydává na dlouhou cestu, kde ho čekají nejrůznější nástrahy a hordy nepřátel.

Hra se vyznačuje vracením času pomocí Dýky času - můžete tak obelstít princovu smrt. Také si užijete skákání, akrobatických kousků, boje s nepřáteli a tu a tam i logické hříčky.

Na příběh The Sands of Time navazuje pokračování Warrior Within, které se odehrává o sedm let později.
VIDEO:
Prince of Persia The Sands of Time
SOUVISEJÍCÍ ZBOŽÍ:
Prince of Persia The Sands of Time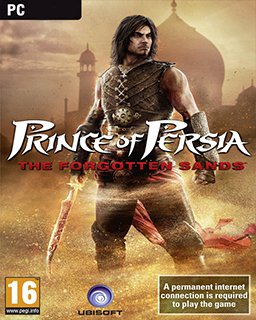 Prince of Persia The Forgotten Sands
72 Kč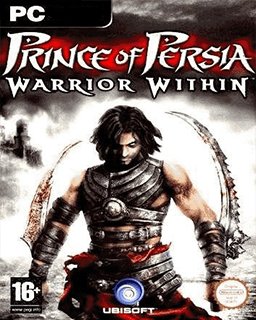 Prince of Persia Warrior Within
143 Kč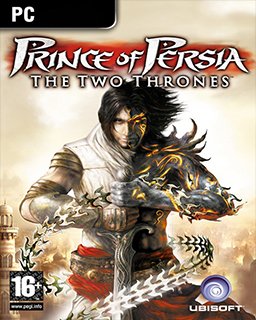 Prince of Persia The Two Thrones
105 Kč
---