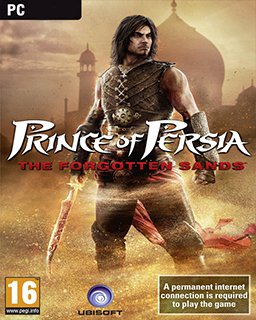 Prince of Persia The Forgotten Sands
Cena s DPH:
72 Kč

včetně DPH

Dostupnost:
Ihned
Koupí získáte:
1 bod
Druh zboží:
Akční
Lokalizace:
EN
Platforma:
UPlay
Hra je distribuována digitálně.
---
FOTOGALERIE:
Prince of Persia The Forgotten Sands
POPIS PRODUKTU:
Prince of Persia The Forgotten Sands
Prince of Persia: The Forgotten Sands je dalším dílem jak celé série Prince of Persia, tak i druhou kapitolou hry Prince of Persia: The Sands of Time. Hra se tedy odehrává v jakési pauze mezi díly The Sands of Time a Warrior Within a vypráví o princově přeměně na krvelačného válečníka. Na začátku hry přijíždí princ při své výpravě do Azadu do království svého staršího bratra Malika, aby nasbíral nějaké zkušenosti. Malikovo království je ale obléháno armádou nepřátelských vojsk a princ se rozhodne použít sílu prastarých písků. Ta sice nepřátele zažehná, ale s nimi i spojence, a tak začíná princovo dobrodružství plné boje s obrovskými skupinami nepřátel.

Nový díl samozřejmě kromě nové grafiky a příběhu doznal i změnám v hratelnosti. Souboje s nepřáteli jsou obohaceny o nové akrobatické kousky, dále budete mít nově možnost ovládat i živly jako je voda, kterou budete moci změnit v pevnou hmotu. To vám pomůže například při šplhání.
VIDEO:
Prince of Persia The Forgotten Sands
SOUVISEJÍCÍ ZBOŽÍ:
Prince of Persia The Forgotten Sands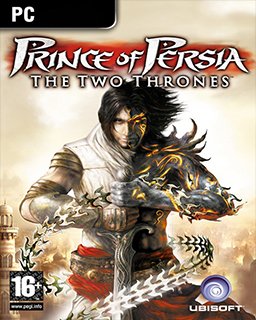 Prince of Persia The Two Thrones
105 Kč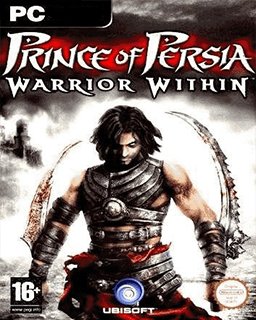 Prince of Persia Warrior Within
125 Kč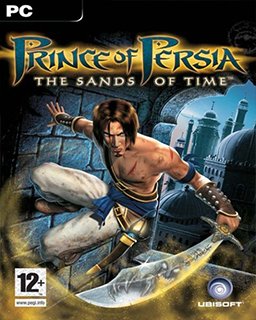 Prince of Persia The Sands of Time
92 Kč
---