AKCE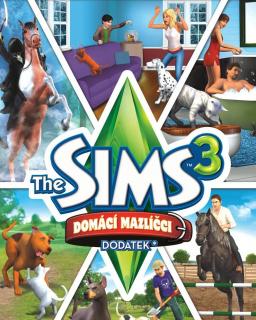 The Sims 3 Pets Domácí Mazlíčci
Cena s DPH:
131 Kč

včetně DPH

Dostupnost:
Ihned
TENTO PRODUKT JE PRÁVĚ V AKCI
Původní cena: 211 Kč --h --m --s
Koupí získáte:
2 body
Druh zboží:
Simulace
Lokalizace:
CZ
Platforma:
Origin
Hra je distribuována digitálně.
---
FOTOGALERIE:
The Sims 3 Pets Domácí Mazlíčci
POPIS PRODUKTU:
The Sims 3 Pets Domácí Mazlíčci
Vytvořte pro své simíky dokonalé i nezbedné domácí mazlíčky - zuřivé hlídací psy, roztomilá koťátka či oddané koníky. Díky celé řadě nových aktivit a společenských interakcí ovládejte mazlíčky a zažijte svět z jejich perspektivy. Dejte simíkům nového člena domácnosti a objevujte nové způsoby, jak si ještě lépe hrát se životem.
Co nás čeká?
Tvoření spousty jedinečných psů, koček a vůbec poprvé také koní.
Ovládání přímo jednotlivých zvířat. Dovádějte s nimi, běhejte a skákejte. Staňte se dokonalým přítelem simíka, nebo mu proveďte pořádnou lumpárnu.
Vlastnosti vašich mazlíčků. Osobnosti mazlíčků mohou být prakticky jakékoli: mohou být inteligentní, odvážní, přátelští nebo se mohou bát vody, být zbrklí, přihlouplí, dobrotiví, rychlí a obratní.
Systém učení dovedností. Kočky a psi se mohou naučit lovit, psi se dokáží naučit hledat speciální předměty do sbírky a aportovat a koně mají možnost naučit se závodit a skákat.
Simíci mohou své mazlíčky venčit. Vezměte mazlíčka do parku, do knihovny, nebo nasedněte na koníka a zajeďte si do nové jízdárny.
Pro aktivaci je potřeba vlastnit základní hru The Sims 3.
VIDEO:
The Sims 3 Pets Domácí Mazlíčci
SOUVISEJÍCÍ ZBOŽÍ:
The Sims 3 Pets Domácí Mazlíčci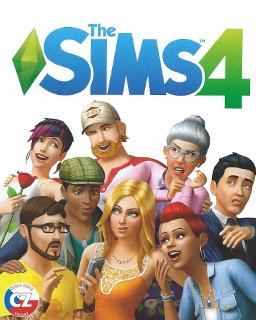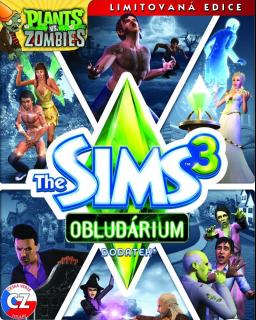 The Sims 3 Obludárium
257 Kč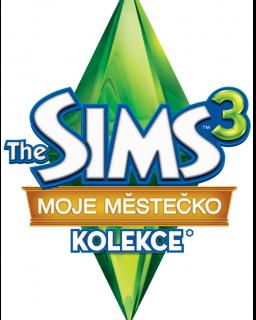 The Sims 3 Moje Městečko
138 Kč
---