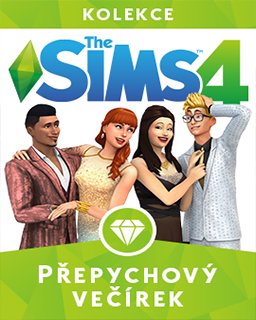 The Sims 4 Přepychový Večírek
Cena s DPH:
281 Kč

včetně DPH

Dostupnost:
Ihned
Koupí získáte:
3 body
Druh zboží:
Simulace
Lokalizace:
CZ
Platforma:
Origin
Hra je distribuována digitálně.
---
FOTOGALERIE:
The Sims 4 Přepychový Večírek
POPIS PRODUKTU:
The Sims 4 Přepychový Večírek
Kolekce Přepychový večírek se točí hlavně kolem luxusu, červených koberců a pařby ve správné společnosti až do rána a se vším všudy. Kolekce obsahuje parádní šaty, obleky, make-up a doplňky pro Simíky ve tvém sousedství. Místo konání můžete vyladit pulzujícími, zářícími a stylovými objekty, jako je nový bar, sochy a parádní osvětlení, které se skvěle hodí do všech barů a náleven v širokém a dalekém okolí.
Kolekce The Sims 4 Přepychový večírek přináší dva báječné nové herní předměty, které vám umožní uspořádat opravdu fantastický večírek. Prvním je stolek na pohoštění, který můžete naplnit libovolným jídlem ze hry nebo novými chuťovkami. Nikdo by přece neměl pařit s prázdným žaludkem. Druhým předmětem je nová fontána na jídlo a pití, kterou můžete postavit na stůl na pohoštění. Z vrcholku mohou proudit nejrůznější pochoutky, třeba hustá a dekadentní čokoláda (skvěle se hodí k jahodám) nebo spousta dalších lahůdek. Simíci s kulinářským a mixologickým nadáním se vyřádí do sytosti a na své si přijdou dokonce i Simíci, kteří mají rádi neplechu.
K zapotřebí je vlastnit základní hru
The Sims 4
pro platformu Origin.
VIDEO:
The Sims 4 Přepychový Večírek
SOUVISEJÍCÍ ZBOŽÍ:
The Sims 4 Přepychový Večírek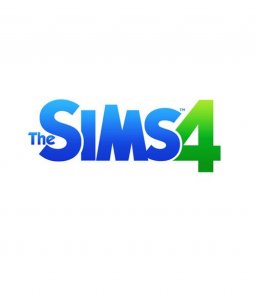 The Sims 4 Limited Edition
736 Kč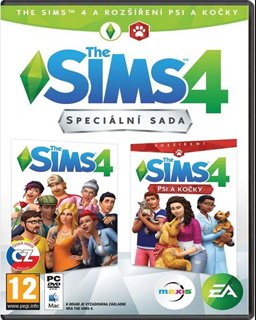 The Sims 4 + rozšíření Psi a kočky
920 Kč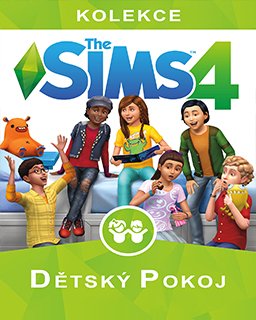 The Sims 4 Dětský pokoj
303 Kč
---