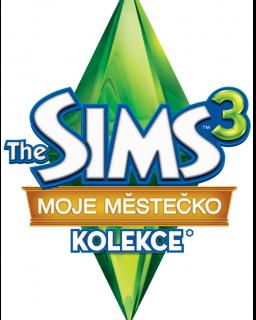 The Sims 3 Moje Městečko
Cena s DPH:
138 Kč

včetně DPH

Dostupnost:
Ihned
Koupí získáte:
2 body
Druh zboží:
Simulace
Lokalizace:
CZ
Platforma:
Origin
Hra je distribuována digitálně.
---
FOTOGALERIE:
The Sims 3 Moje Městečko
POPIS PRODUKTU:
The Sims 3 Moje Městečko
Kolekce The Sims 3 Moje městečko přináší nový vzrušující obsah, který nebyl dosud nikde k vidění. Nové podniky dodají celému městu vašich Simíků nový vzhled s předměty do jejich domovů jim zase žití zpříjemní.

Postavte si stylovou novou knihovnu, exkluzivní a moderní posilovnu, zábavné hřiště nebo se s radostí pusťte do špinavého prádla v nové prádelně. Tato kolekce vám dodá nejen spoustu nových designových prvků, které můžete použít v domovech Simíků, ale také několik komunitních podniků, jako je například kavárna Prvotřídní zákusek! Zacvičte si s nejmodernějším fitness vybavením a poté se postarejte o svoje propocené oblečení pomocí špičkové pračky a sušičky. Děti si zamilují svoji novou Džunglocvičnu, Skluzavku, Pískoviště a Slunečný bungalov, zatímco dospělí si budou moci zahrát šachy u nové fontány.

Doplňte svoji knihovnu o celou řadu elegantního příslušenství, postavte si vlastní pracovnu nebo si vytvořte speciální modulové posezení. K dispozici budete mít nové oblečení a účesy pro každý den. Šaty pro zařizování ve městě, čas trávený s přáteli nebo cvičení. K dispozici je spousta stylů, které se budou Simíkům hodit.

Pro aktivaci je potřeba vlastnit základní hru The Sims 3.


VIDEO:
The Sims 3 Moje Městečko
SOUVISEJÍCÍ ZBOŽÍ:
The Sims 3 Moje Městečko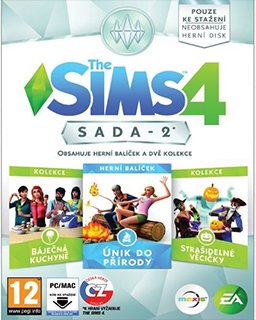 The Sims 4 Bundle Pack 2
552 Kč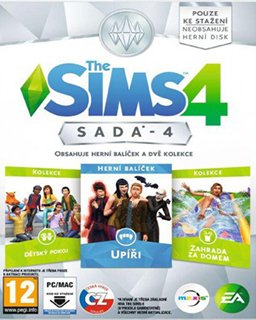 The Sims 4 Bundle Pack 4
551 Kč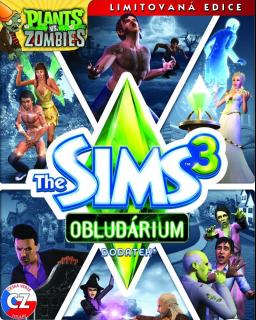 The Sims 3 Obludárium
257 Kč
---