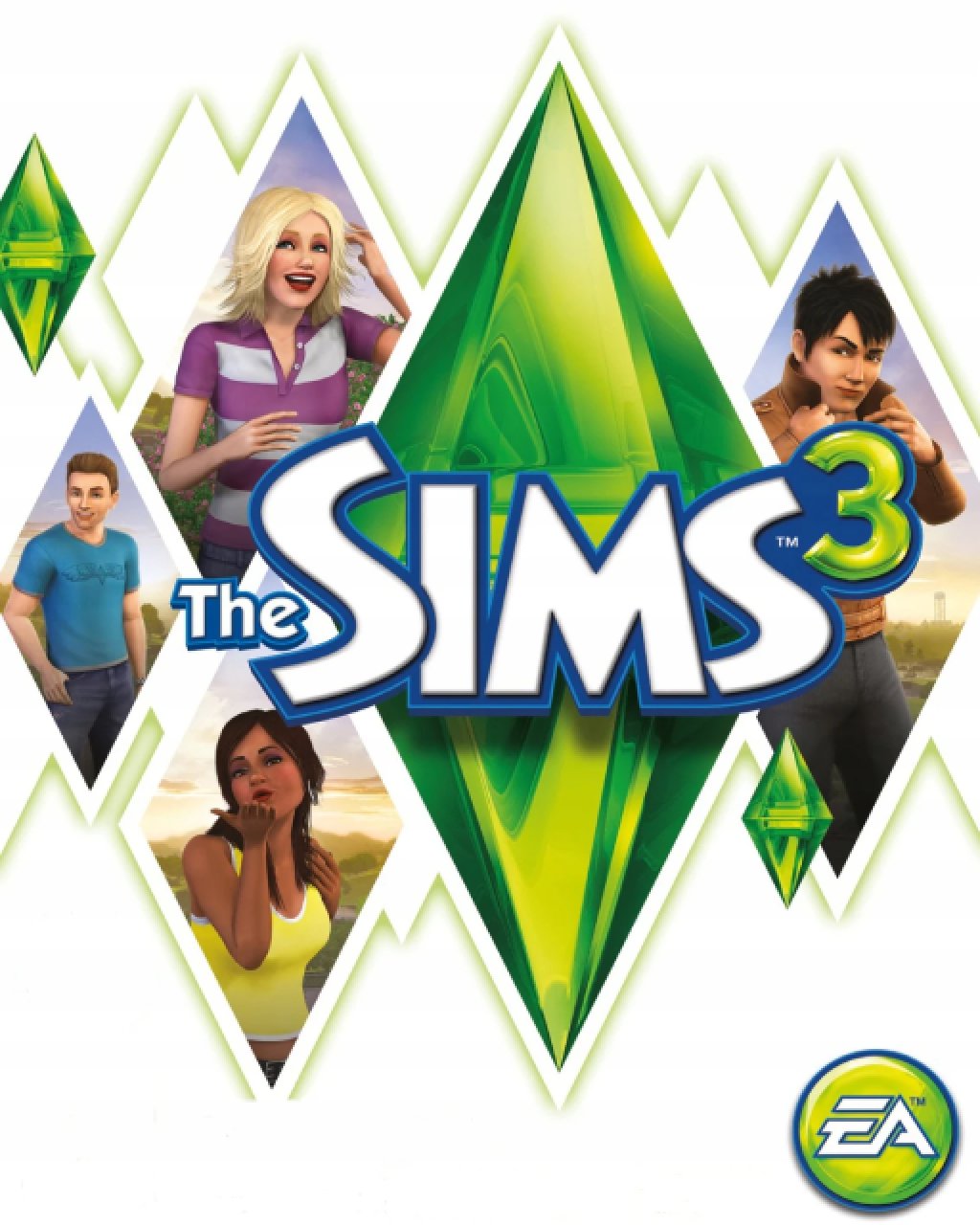 The Sims 3
Cena s DPH:
184 Kč

včetně DPH

Dostupnost:
Ihned
Koupí získáte:
2 body
Druh zboží:
Simulace
Lokalizace:
CZ
Platforma:
Origin
Hra je distribuována digitálně.
---
FOTOGALERIE:
The Sims 3
POPIS PRODUKTU:
The Sims 3
Svoboda nekonečného počtu kreativních možností v The Sims 3 od EA vás inspiruje a okouzlí řadou okamžiků, plných milých i nepříjemných překvapení. Vytvořte si milióny jedinečných simíků a ovládejte jejich životy. Přizpůsobte si jejich vzhled i povahové vlastnosti. Postavte jim dům jejich snů – navrhněte doslova vše od luxusních vilových interiérů až po útulné chaty. Poté vyšlete své simíky objevovat neustále se měnící sousedství a setkávat se s dalšími simíky v centru města. Hra na život může začít...849
Co nás čeká?
Objevujte neustále měnící se okolí, sejděte se s kamarády v parku, dejte si na rande v bistru, navštivte sousedy, nebo konverzujte s podivnými postavami na hřbitově! Kdo ví, co se může stát? Obdivujte přírodní krásy pláže, hor a dalších míst.
Nový nástroj Vytvoř si simíka (Create A Sim). Udělejte si každého simíka, jaký vás napadne, s pomocí jednoduše ovladatelných nástrojů, umožňujících neomezené přizpůsobování rysů obličeje, barvy vlasů, očí atd. Do detailu vytvarujte simíkovo tělo do štíhlé, baculaté nebo svalnaté figury.
Nové charakterové vlastnosti. Vymyslete si milióny různých povah s vlastnostmi, jako jsou zlo, uměnímilovnost, kleptomanie, nešikovnost, šílenství, romantika a další.
Zvolením určitých vlastností ovlivněte chování simíků. Uděláte neurotického romantika se zlatým srdcem nebo podivínského supergénia s temnou stránkou duše?
Nové neomezené možnosti přizpůsobení. Všichni si mohou přizpůsobovat všechno – navrhněte si a postavte domy a zařiďte je tak, aby odpovídaly povahám simíků.
VIDEO:
The Sims 3
SOUVISEJÍCÍ ZBOŽÍ:
The Sims 3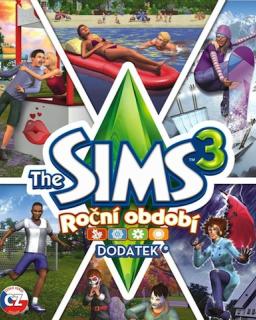 The Sims 3 Roční Období
414 Kč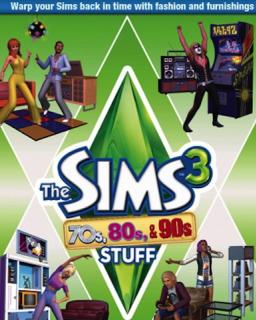 The Sims 3 70s, 80s and 90s Stuff
128 Kč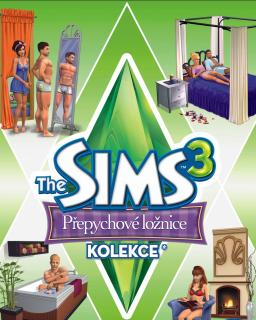 The Sims 3 Přepychové ložnice
156 Kč
---