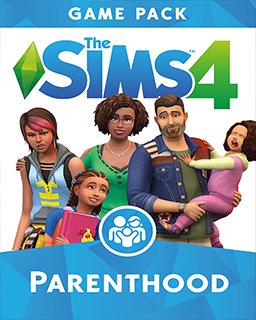 The Sims 4 Rodičovství
Cena s DPH:
431 Kč

včetně DPH

Dostupnost:
Ihned
Koupí získáte:
5 bodů
Druh zboží:
Simulace
Lokalizace:
CZ
Platforma:
Origin
Hra je distribuována digitálně.
---
FOTOGALERIE:
The Sims 4 Rodičovství
POPIS PRODUKTU:
The Sims 4 Rodičovství
Nový herní balíček Rodičovství rozšíří nabídku rodinných aktivit pro Simíky i pro samotné děti a samozřejmě přinese spoustu nových předmětů, kterými bude možné vylepšit své domovy.

Přestože děti jsou už v základní hře a bezplatné aktualizace rodičovské možnosti ještě více rozšířily (vzpomeňme si třeba na batolata!), stále tomu něco chybělo. Ano, rodiče nemohli učit své děti lumpárny jako říhání u stolu (opravdu by tohle rodiče měli učit své děti?) a děti měly jen omezené možnosti zlobení. Teď je řádka lumpáren rozšířena a přibývají samozřejmě i rodinné aktivity, které jsou řekněme normálnějšího charakteru.

Většina chování, kterému se Simíci dosud věnovali, je nyní plně provázána se systémem životních hodnot. Znamená to, že děti, které se perou, krkají nebo píší domácí úkoly, dostanou odpovídající odměnu.

Simíci každého věku teď mohou dostat záchvat vzteku nebo se emocionálně zhroutit. Teenageři mají dramatické výkyvy nálad. Nebojte, až je uvidíte, určitě to poznáte. Sourozenci se budou navzájem pokoušet pomocí nejrůznějších nových interakcí. Nechybí ani docela drsné kousnutí, které teď mohou provést batolata. Hlavně nezapomeňte dávat pozor na malé děti, jinak vám všechno pomalují.

Členové rodiny mohou vyřešit problémy objetím, děti můžete poslat na hanbu a celé rodiny se mohou pustit do dobročinné činnosti v naději, že tím napraví všechno zlé. Děti mohou úhledně prostřít stůl a nachystat tak hezkou rodinnou večeři. Rodiče zase mohou vyslat děti do školy s láskyplně zabaleným obědem. Když vás teenageři neposlouchají, můžete jim dát zaracha a doufat, že ho dodrží.

Dovednost rodičovství je velmi užitečná. Když se v ní Simíci zlepší, postupně se naučí nové silné interakce. Simíci se mohou z neznalců snadno stát superrodiči a tahle proměna, to je opravdu něco. Hlavním způsobem zlepšování dovednosti rodičovství je vychovávání dětí. Postupem času se Simíci naučí poradit ostatním Simíkům s rodičovstvím, pomoct jim vyřešit negativní náladovky a potřeby svých dětí, a dokonce být schopni ovlivnit své děti tak, aby se chovaly žádoucím způsobem.

K dispozici je spousta zajímavého obsahu! Jde o kompletní sadu nástrojů, které Simíci mohou použít pro posílení svého rodičovského umu. To se jim bude náramně hodit, až se budou snažit zkrotit své nezbedné potomstvo. Ale klidně se o tom přesvědčte sami. Vyzkoušejte si The Sims 4 Rodičovství!

Tento obsah vyžaduje základní hru Sims 4 ve službě Origin.


VIDEO:
The Sims 4 Rodičovství
SOUVISEJÍCÍ ZBOŽÍ:
The Sims 4 Rodičovství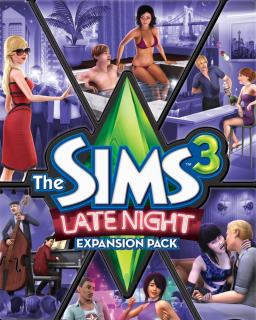 The Sims 3 Po Setmění
230 Kč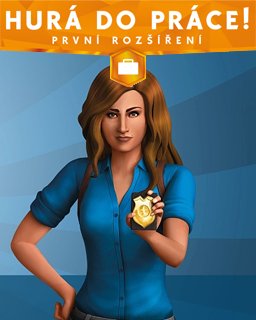 The Sims 4 Hurá do Práce
552 Kč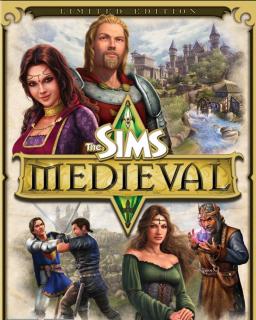 ---