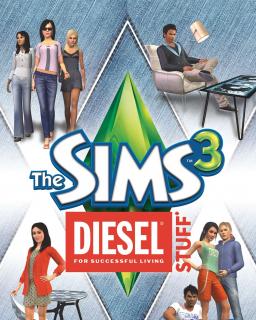 The Sims 3 Diesel
Cena s DPH:
165 Kč

včetně DPH

Dostupnost:
Ihned
Koupí získáte:
2 body
Druh zboží:
Simulace
Lokalizace:
CZ
Platforma:
Origin
Hra je distribuována digitálně.
---
FOTOGALERIE:
The Sims 3 Diesel
POPIS PRODUKTU:
The Sims 3 Diesel
Dodejte svým Simíkům styl pomocí nejnovějšího oblečení, doplňků a nábytku značky Diesel a připravte jim příjemné bydlení!
Kolekce The Sims 3™ Diesel přináší Simíkům nejnovější módu a bytových doplňků od jedné z nejoblíbenějších značek na světě pro moderní životní styl. Doplňte Simíkům šatník špičkovým oblečením značky Diesel. Oblečte je do nezaměnitelných kousků od Dieselu, které se staly prakticky synonymem pro denimovou módu. Přeměnu Simíků doplňte šmrcovním interiérovým designem, který jim domů přinese nezaměnitelný nábytek značky Diesel.
Kolekce The Sims 3 Diesel dodá vašim Simíkům takový vzhled a životní styl, který si vždycky přáli bez ohledu na to, ve které čtvrti bydlí.
Pro aktivaci je potřeba základní hra The Sims 3.
VIDEO:
The Sims 3 Diesel
SOUVISEJÍCÍ ZBOŽÍ:
The Sims 3 Diesel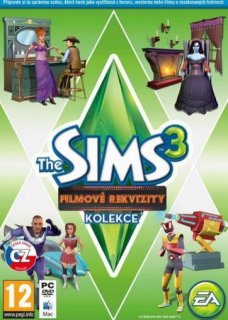 The Sims 3 Filmové Rekvizity
128 Kč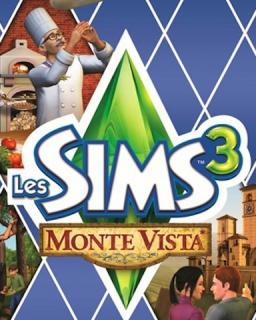 The Sims 3 Monte Vista
184 Kč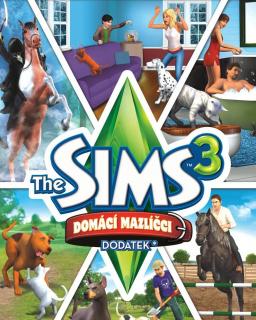 The Sims 3 Pets Domácí Mazlíčci
211 Kč
---