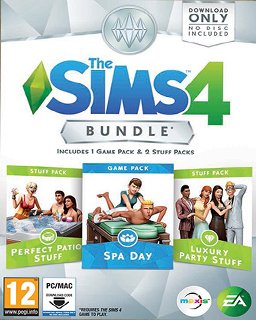 The Sims 4 Bundle Pack 1
Cena s DPH:
533 Kč

včetně DPH

Dostupnost:
Ihned
Koupí získáte:
6 bodů
Druh zboží:
Rodinné
Lokalizace:
CZ
Platforma:
Origin
Hra je distribuována digitálně.
---
FOTOGALERIE:
The Sims 4 Bundle Pack 1
POPIS PRODUKTU:
The Sims 4 Bundle Pack 1
BALENÍ OBSAHUJE
- herní balíček The Sims 4: Návštěva v lázních
- kolekci The Sims 4: Perfektní patio
- kolekci The Sims 4: Přepychový večírek
NÁVŠTĚVA V LÁZNÍCH
Simíci se mohou vydat do lázní a dopřát si příjemnou masáž nebo zapracovat na své vnitřní pohodě cvičením jógy. Po odpočinkovém pobytu v bahenní lázni posléze mohou usednout v sauně a zbavit se nahromaděného stresu. Díky pestré nabídce nových předmětů a dekorací teď máte možnost proměnit domovy Simíků v oázy ticha, pohodlí a míru.
PERFEKTNÍ PATIO
Doplňte venkovní prostory obydlí svých Simíků o vířivky! Také je tu nový gril k přichystání lahodného pohoštění a k těmto příležitostem Simíci ocení i nové ležérní oblečení.
PŘEPYCHOVÝ VEČÍREK
Uspořádejte zářivou párty s využitím množství extravagantních dekorací a pro hosty přichystejte banketové stoly s dobrotami a dokonce i čokoládovou fontánou! Šatníky Simíků pak doplňte o zářivé róby a elegantní formální obleky.
K zapotřebí je vlastnit základní hru
The Sims 4
pro platformu Origin.
VIDEO:
The Sims 4 Bundle Pack 1
SOUVISEJÍCÍ ZBOŽÍ:
The Sims 4 Bundle Pack 1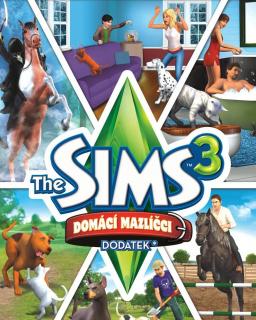 The Sims 3 Pets Domácí Mazlíčci
211 Kč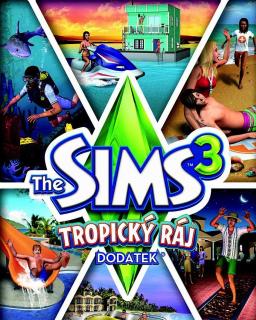 The Sims 3 Tropický Ráj
184 Kč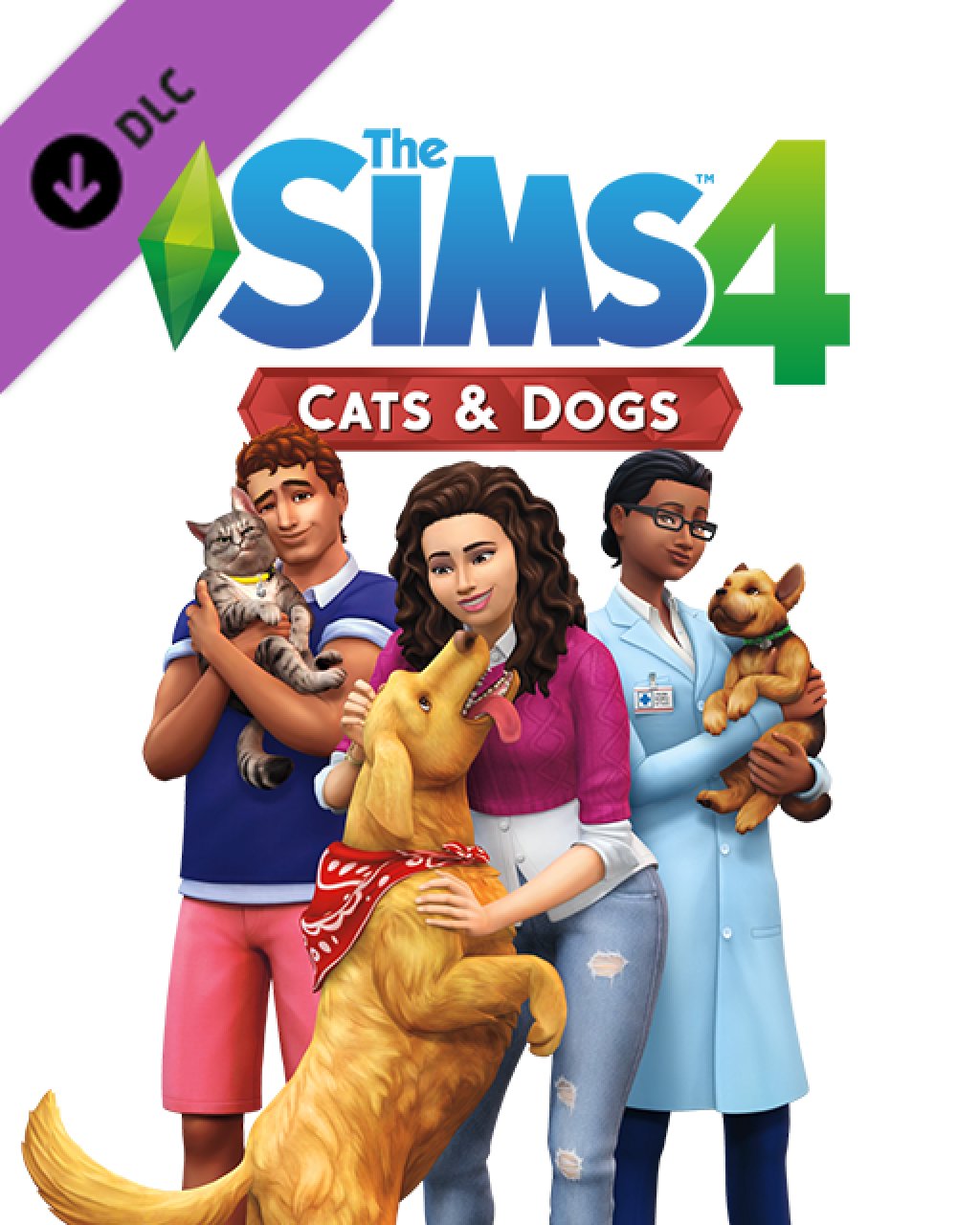 The Sims 4 Psi a kočky
549 Kč
---