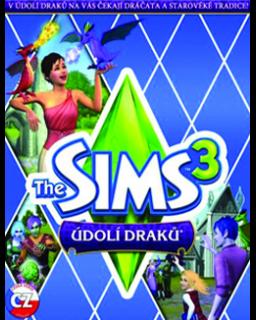 The Sims 3 Údolí draků
Cena s DPH:
368 Kč

včetně DPH

Dostupnost:
Do 24 h
Koupí získáte:
4 bodů
Druh zboží:
Simulace
Lokalizace:
EN
Platforma:
Origin
Hra je distribuována digitálně.
---
FOTOGALERIE:
The Sims 3 Údolí draků
POPIS PRODUKTU:
The Sims 3 Údolí draků
The Sims 3 Údolí draků; hrajte si s draky v bájném světě opředeném tradicemi!

V odlehlém údolí se ukrývá bájné město jako vystřižené z pohádek a pověstí. Návštěvníkům Údolí draků se naskytne pohled na malebnou krajinu s tyčícími se věžemi a impozantními stavbami rozkládajícími se na březích klidně tekoucí řeky a na úpatí mírných kopečků. Najdete zde svět obydlený svéráznými elfími Simíky, kteří už celá staletí žijí podle vlastních tradic. Živá dráčata se tu nejen volně potulují mezi obyvateli, ale dokonce jsou chována jako domácí mazlíčci.

Pro hraní je vyžadována základní hra The Sims 3.


VIDEO:
The Sims 3 Údolí draků
SOUVISEJÍCÍ ZBOŽÍ:
The Sims 3 Údolí draků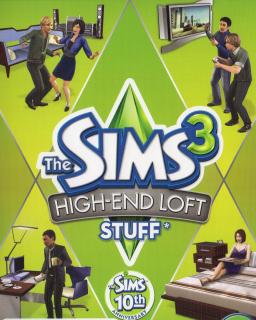 The Sims 3 Luxusní bydlení
165 Kč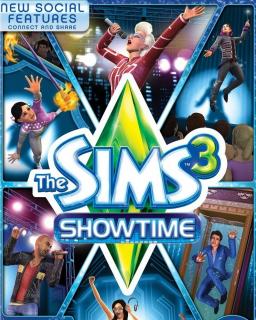 The Sims 3 Showtime
202 Kč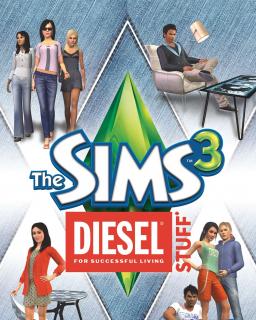 ---