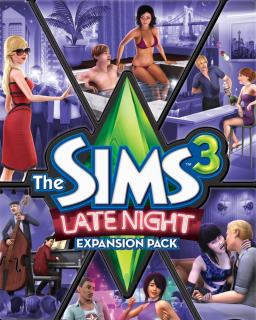 The Sims 3 Po Setmění
Cena s DPH:
230 Kč

včetně DPH

Dostupnost:
Ihned
Koupí získáte:
3 body
Druh zboží:
Simulace
Lokalizace:
CZ
Platforma:
Origin
Hra je distribuována digitálně.
---
FOTOGALERIE:
The Sims 3 Po Setmění
POPIS PRODUKTU:
The Sims 3 Po Setmění
Dodatek The Sims 3 Po setmění otevře hráčům dokořán centrum města, které žije rušným a aktivním nočním životem.

Na nejvyhlášenějších párty budou vrážet do celebrit, po práci se bavit v barech, vyrážet na tour se svými kapelami, relaxovat ve vířivkách a pátrat po tom, co nebo kdo se skrývá v šeru, když zhasnou světla a město zahalí tma. Ať už se nakonec rozhodne najít si novou práci, natřít celé město na červeno či uspořádat párty na střeše luxusního apartmá, záleží vždy jen na hráči samém, jaký nový originální příběh v The Sims 3 začne psát. Co se stane, až světla zhasnou a simíci vyrazí do ulic?

Pro aktivaci je potřeba vlastnit základní hru The Sims 3.


VIDEO:
The Sims 3 Po Setmění
SOUVISEJÍCÍ ZBOŽÍ:
The Sims 3 Po Setmění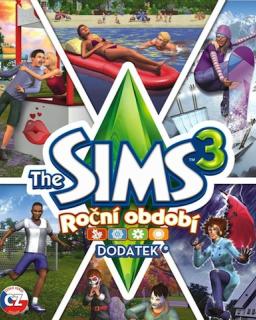 The Sims 3 Roční Období
414 Kč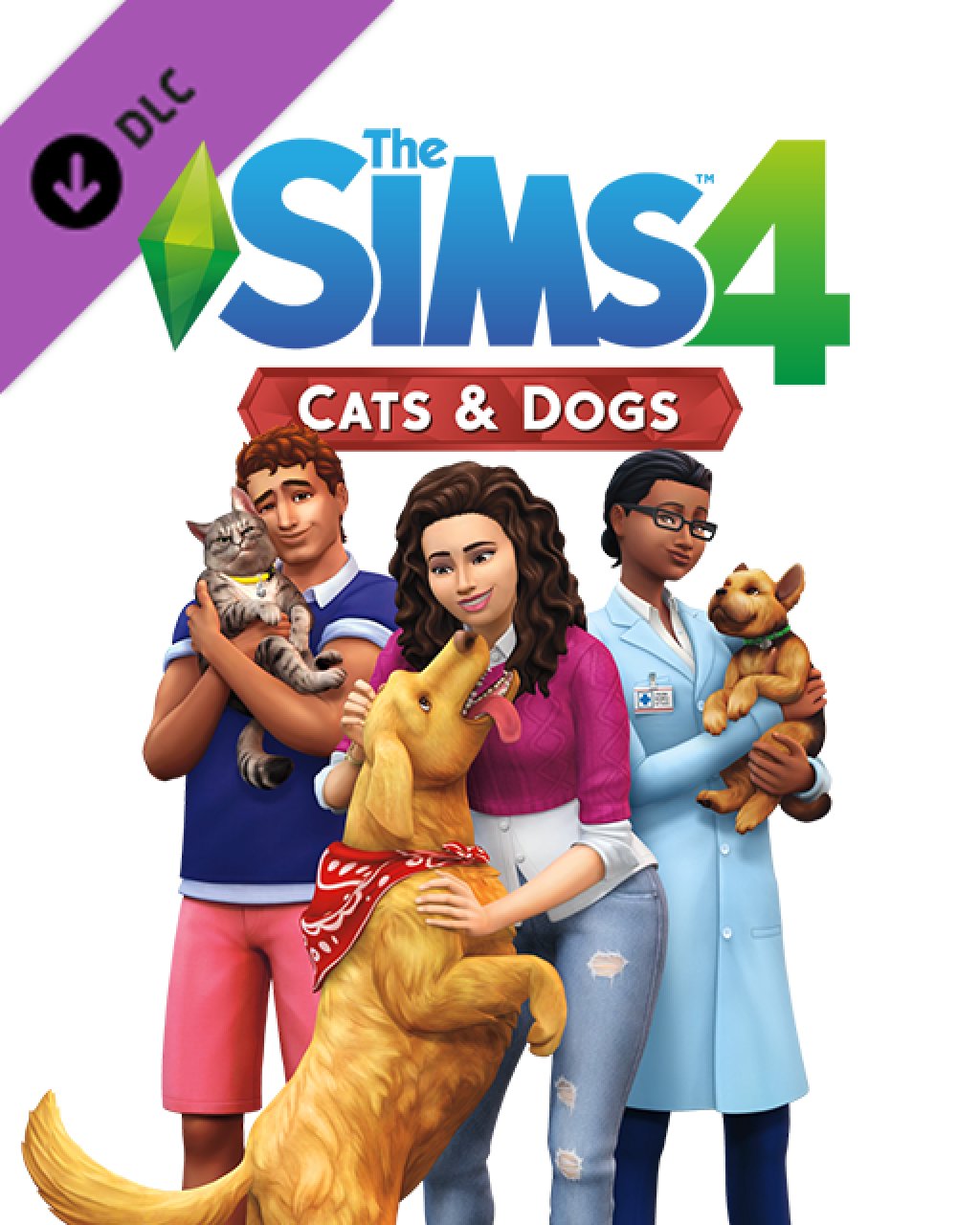 The Sims 4 Psi a kočky
549 Kč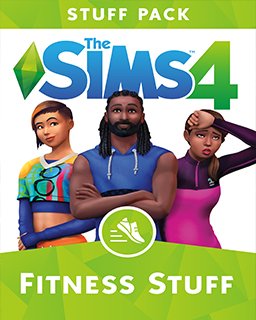 The Sims 4 Fitness
265 Kč
---