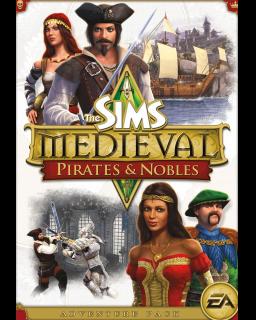 The Sims Medieval Pirates and Nobles
Cena s DPH:
170 Kč

včetně DPH

Dostupnost:
Ihned
Koupí získáte:
2 body
Druh zboží:
Simulace
Lokalizace:
EN
Platforma:
Origin
Hra je distribuována digitálně.
---
FOTOGALERIE:
The Sims Medieval Pirates and Nobles
POPIS PRODUKTU:
The Sims Medieval Pirates and Nobles
Rozšiřující balíček dobrodružství Sims Medieval™ Pirates & Nobles nabídne nové úkoly, hledačské výpravy za poklady a stovky nových předmětů pro vaše středověká království! Příběh hráčova hrdiny začíná ve chvíli, kdy do království přicházejí piráti z Aarbyvillu a šlechtici z Tredonie. Krátce poté se začíná odvíjet kolotoč šermířských soubojů, milostných afér, velkých dobrodružství a záhad. Vydejte se hledat skryté poklady se vzácnými předměty a na výpravách plňte nové úkoly a ambice království. Středověký svět si můžete vyzdobit předměty a oblečením s pirátskou a šlechtickou tematikou. S tím balíčkem dobrodružství zábava nikdy nekončí!

Pro aktivaci je potřeba vlastnit základní hru The Sims Medieval.


VIDEO:
The Sims Medieval Pirates and Nobles
SOUVISEJÍCÍ ZBOŽÍ:
The Sims Medieval Pirates and Nobles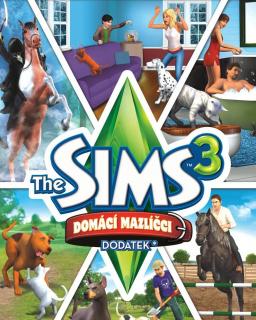 The Sims 3 Pets Domácí Mazlíčci
131 Kč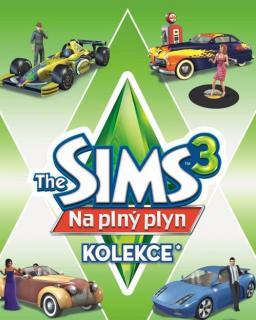 The Sims 3 Na plný plyn
137 Kč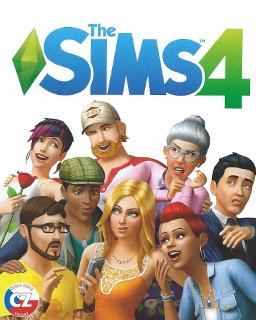 ---