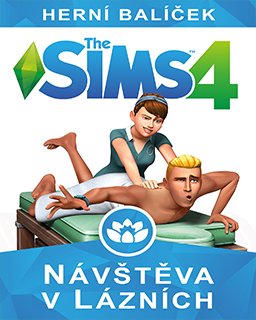 The Sims 4 Návštěva v Lázních
Cena s DPH:
422 Kč

včetně DPH

Dostupnost:
Ihned
Koupí získáte:
5 bodů
Druh zboží:
Rodinné
Lokalizace:
CZ
Platforma:
Origin
Hra je distribuována digitálně.
---
FOTOGALERIE:
The Sims 4 Návštěva v Lázních
POPIS PRODUKTU:
The Sims 4 Návštěva v Lázních
The Sims 4: Návštěva v lázních je druhý Herní balíček v The Sims 4, který byl vydán 14. července 2015.
Poskytuje nový druh místa konání a to jsou lázně, kde si Simíci mohou dopřát relaxační masáže nebo se poflakovat v sauně. Tento balíček obsahuje několik interaktivních objektů, včetně masážního křesla a bahenní koupele!
K zapotřebí je vlastnit základní hru
The Sims 4
pro platformu Origin.
VIDEO:
The Sims 4 Návštěva v Lázních
SOUVISEJÍCÍ ZBOŽÍ:
The Sims 4 Návštěva v Lázních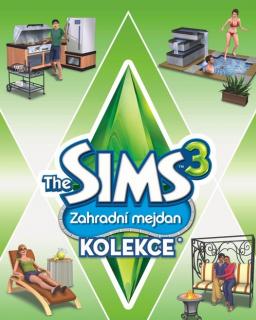 The Sims 3 Zahradní Mejdan
184 Kč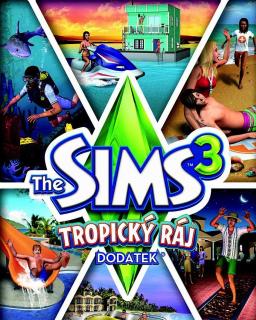 The Sims 3 Tropický Ráj
184 Kč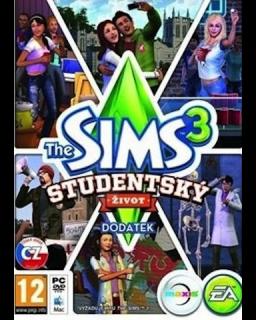 The Sims 3 Studentský život
184 Kč
---