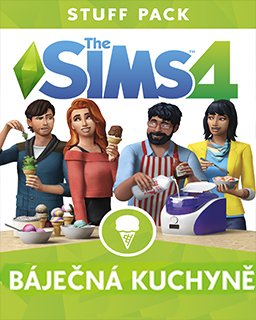 The Sims 4 Báječná kuchyně
Cena s DPH:
303 Kč

včetně DPH

Dostupnost:
Ihned
Koupí získáte:
4 bodů
Druh zboží:
Simulace
Lokalizace:
CZ
Platforma:
Origin
Hra je distribuována digitálně.
---
FOTOGALERIE:
The Sims 4 Báječná kuchyně
POPIS PRODUKTU:
The Sims 4 Báječná kuchyně
Kolekce do hry přidává spoustu nových možností do vaší kuchyně. Předně zásadně rozšíří možnosti jejího vybavení – kolekce nabízí nový kuchyňský nábytek i spotřebiče. Kromě toho přinese nové oblečení a účesy. A specialitou, na kterou se mohou těšit malí i velcí Simíci, je nový zmrzlinový stroj, s jehož pomocí budou moci Simíci připravit třicítku různých příchutí zmrzliny. Mňam!
Ke hraní je zapotřebí vlastnit základní hru The Sims 4 pro platformu Origin.
VIDEO:
The Sims 4 Báječná kuchyně
SOUVISEJÍCÍ ZBOŽÍ:
The Sims 4 Báječná kuchyně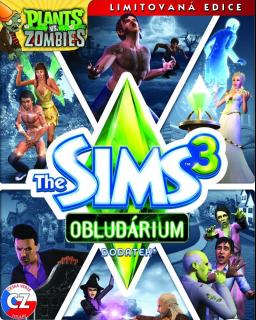 The Sims 3 Obludárium
257 Kč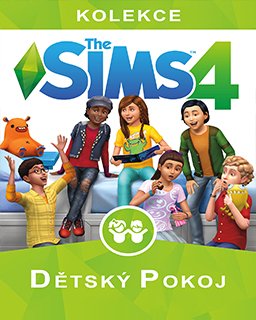 The Sims 4 Dětský pokoj
303 Kč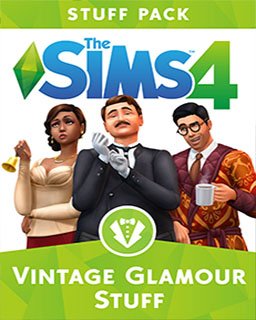 The Sims 4 Staré časy
265 Kč
---