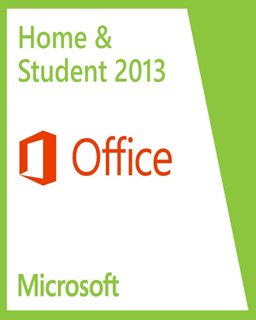 Microsoft Office 2013 Home and Student
Cena s DPH:
1840 Kč

včetně DPH

Dostupnost:
Ihned
Koupí získáte:
19 bodů
Druh zboží:
Software
Lokalizace:
CZ
Platforma:
Přímé stažení
Hra je distribuována digitálně.
---
FOTOGALERIE:
Microsoft Office 2013 Home and Student
POPIS PRODUKTU:
Microsoft Office 2013 Home and Student
Obsahuje



Word 2013



Excel 2013



PowerPoint 2013



OneNote 2013



Sada kancelářských aplikací Microsoft Office pro domácnosti 2013 obsahuje všechny kořenové aplikace. Nabídne standardní aplikace Word pro úpravu textů, Excel pro snadnou tvorbu tabulek, PowerPoint je standardem pro prezentace a OneNote umožní vytváření vlastnoručních zápisů. Aplikace je určena pro nainstalovaní na 1 počítač.
Velký skok kupředu
Nový Office 2013 je ve všech směrech lepší. Ani největší zahraniční magazíny se nemohly ubránit výrokům "Nový Office je zatím nejlepší Office.", "...rychlý, odladěný a bezproblémový." nebo "Microsoft je na hřišti tam, kde je puk." Více verzí navíc každému umožní vybrat si přesně ty produkty, které mu budou nejvíce vyhovovat.
Dokumenty kdekoliv a kdykoliv
Sdílejte vaše dokumenty s ostatními pomocí cloudové služby SkyDrive. Koupí získáte úložný prostor 7 GB, do kterého můžete vaše soubory uložit a umožnit členům vašeho týmu s nimi pracovat. Dokonce ani nemusí mít nainstalovaný Office, stačí internetový prohlížeč a pomocí Office Web Apps můžete soubory editovat.
Chytřejší než kdy předtím
Vytvářejte, čtěte a sdílejte dokumenty rychleji a pohodlněji díky chytřejším aplikacím Office 2013. Nové úvodní obrazovky nabídnou přehledné zobrazení naposled otevřených dokumentů a pamatují si, kde jste v textu skončili. Vylepšený režim pro čtení vždy zobrazí text přehledně a čitelně bez ohledu na velikost obrazovky.
Nový Office ve zkratce



Sdílení odkazů na dokumenty ve SkyDrive



Editace PDF souborů ve Wordu



Přizpůsobení pro dotykové ovládání



Nové zobrazení prezentujícího v PowerPointu



Pokračování v textu přesně tam, kde jste naposled skončili



Tipy pro email v Outlooku vás upozorní například na chybějící přílohu



Připojení do cloudu SkyDrive



Nové Web Office Apps umožní práci na dokumentech i uživatelům bez sady Office



Dynamické doplňování dat v Excelu



Propojení aplikací se sociálními sítěmi



Snadné vyhledávání mezi obrázky účtenek v aplikaci OneNote



Excel 2013
Intuitivní aplikace, která vám umožní analyzovat a vizualizovat data přesně tak, jak to budete potřebovat. Sama vám doporučí, jaký graf by byl pro dané údaje nejvhodnější, provádí rychlou analýzu a dovede data dynamicky doplňovat.
PowerPoint 2013
Vytvářejte a předvádějte zajímavé prezentace. Využívat můžete šablony a jejich různé motivy, pracovat s textem a dokonce používat přizpůsobené ikony. Prezentující již nepotřebuje bloček s poznámkami, speciální obrazovka prezentujícího může obsahovat poznámky, které publikum nevidí.
OneNote 2013
Digitální blok, ve kterém máte přístup ke všem vašim poznámkám, médiím nebo webům. Náhledy se automaticky aktualizují a své poznámky si můžete prohlížet v celostránkovém zobrazení. Pouze OneNote Vám poskytne možnost ručních poznámek.
VIDEO:
Microsoft Office 2013 Home and Student
SOUVISEJÍCÍ ZBOŽÍ:
Microsoft Office 2013 Home and Student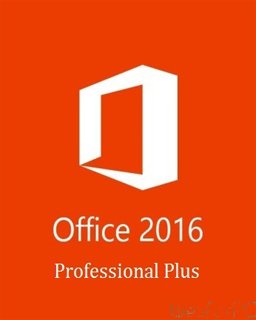 Microsoft Office Professional Plus 2016
1 380 Kč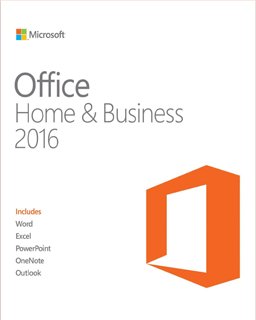 Microsoft Office Home & Business 2016
3 680 Kč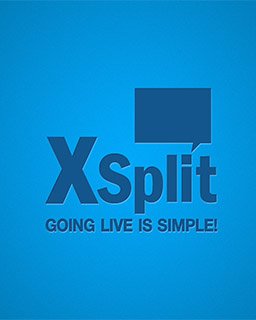 XSPLIT 1 Rok Premium
276 Kč
---