The Sims 4 Upíři
Cena s DPH:
459 Kč

včetně DPH

Dostupnost:
Ihned
Koupí získáte:
5 bodů
Druh zboží:
Simulace
Lokalizace:
CZ
Platforma:
Origin
Hra je distribuována digitálně.
---
FOTOGALERIE:
The Sims 4 Upíři
POPIS PRODUKTU:
The Sims 4 Upíři
Upíři přináší do The Sims 4 unikátní příběhové možnosti a nadpřirozené schopnosti! Můžete pomocí nich například proměnit ostatní Simíky v upíry nebo se pohybovat v nejrůznějších formách. Upíří mají dvě základní podoby, standardní Sim podobu a pak temnou, upíří. Nechybí jim ani pití plasmy, upíří síla a speciální strašidelná chůze.

Ve vytváření postav objevíte nové možnosti, jako jsou například zářící oči a děsivé oční důlky, vybledlé odstíny pleti a zlovolná výrazná obočí.

Rozšíření přináší také nový svět Forgotten Hollow, kde panuje nekonečná noc, plíživá mlha a povadlá vegetace. Nemohou samozřejmě chybět ani varhany a postele ve tvaru rakve, ve kterých se budou moci vaši upíři schovávat před sluníčkem.

Tento obsah vyžaduje základní hru Sims 4 ve službě Origin.
VIDEO:
The Sims 4 Upíři
SOUVISEJÍCÍ ZBOŽÍ:
The Sims 4 Upíři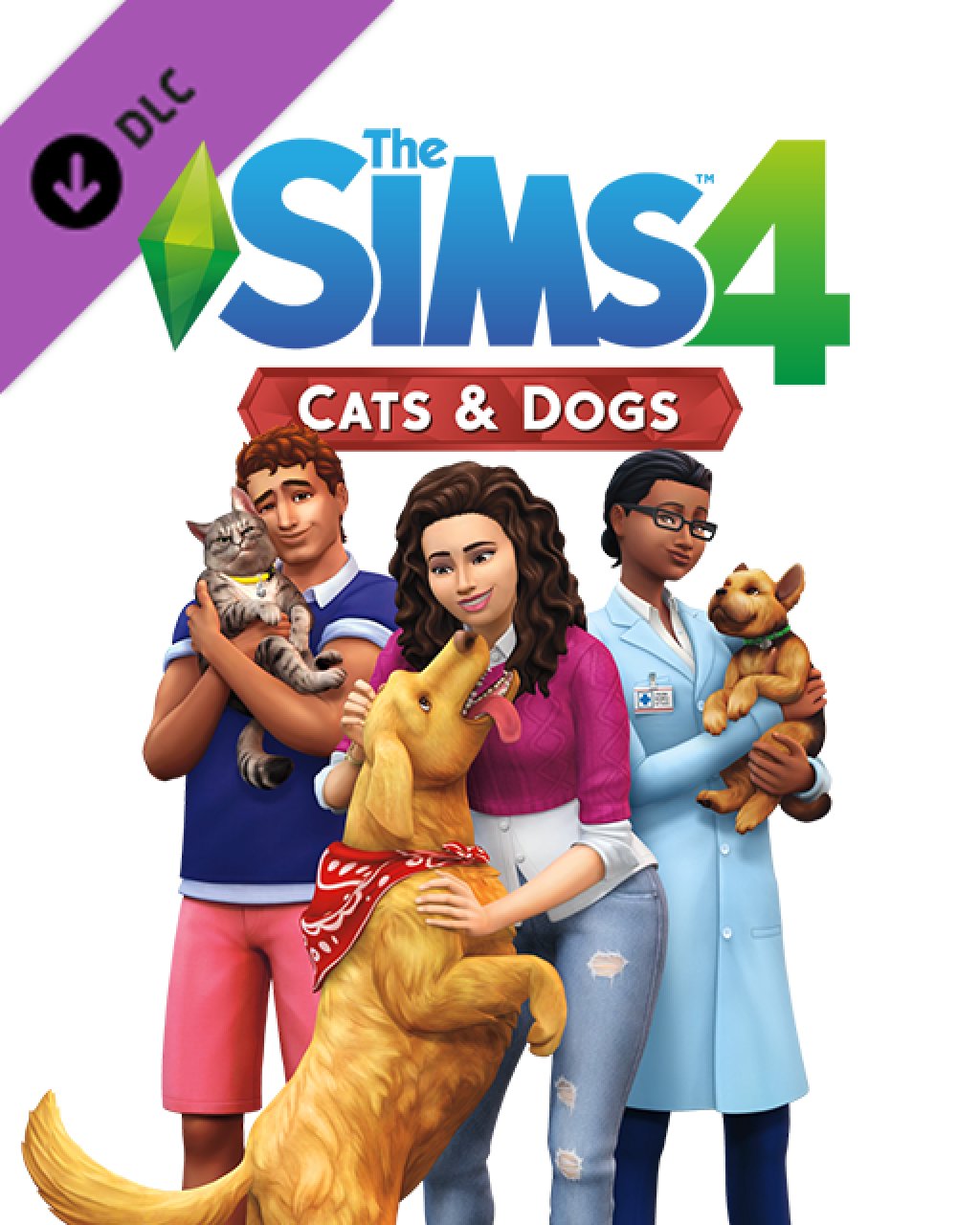 The Sims 4 Psi a kočky
549 Kč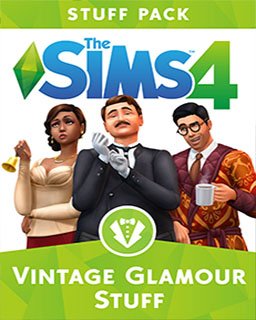 The Sims 4 Staré časy
265 Kč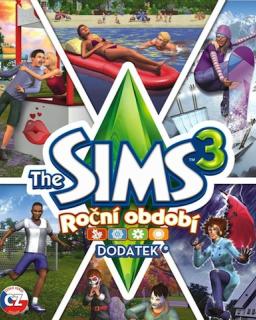 The Sims 3 Roční Období
414 Kč
---