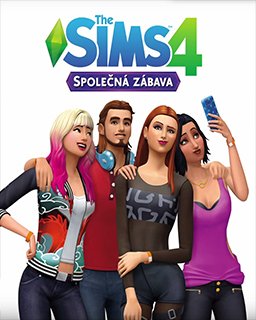 The Sims 4 Společná zábava
Cena s DPH:
522 Kč

včetně DPH

Dostupnost:
Ihned
Koupí získáte:
6 bodů
Druh zboží:
Simulace
Lokalizace:
CZ
Platforma:
Origin
Hra je distribuována digitálně.
---
FOTOGALERIE:
The Sims 4 Společná zábava
POPIS PRODUKTU:
The Sims 4 Společná zábava
Vaši Simíci už se třesou, aby někam vyrazili. Někam, kde si najdou nové kamarády, prohlédnou si místní zajímavosti a užijí si nové zážitky. Chtějí předvést taneční číslo na tajném večírku ve starověkých ruinách. Chtějí si dát lahodné espresso v luxusní kavárně. Chtějí to rozbalit tak, jak to dřív nešlo. Prostě chtějí něco... nového!

NOVÉ ZÁŽITKY V NOVÉ LOKACI

Rozšíření The Sims 4: Společná zábava představuje Windenburg, svět inspirovaný Evropou, kde najdete směsici zajímavé moderní architektury i tradičních budov a stylů. Ve Windenburgu vás čeká okouzlující příroda, rušné náměstí i luxusní ostrov. Je tu prostě velká spousta nových věcí, které si vaši Simíci mohou prohlédnout a zažít.



Zapotřebí je vlastnit základní hru The Sims 4 pro platformu Origin.
VIDEO:
The Sims 4 Společná zábava
SOUVISEJÍCÍ ZBOŽÍ:
The Sims 4 Společná zábava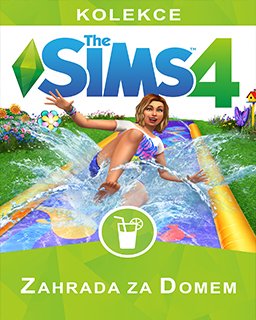 The Sims 4 Zahrada za domem
395 Kč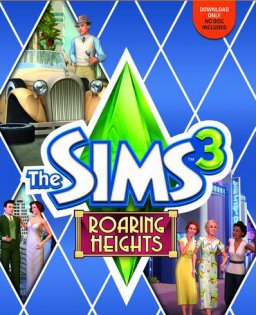 The Sims 3 Roaring Heights
653 Kč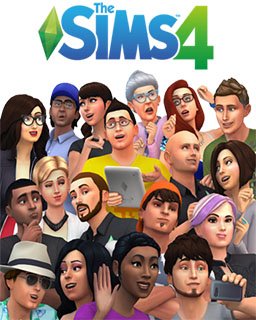 ---