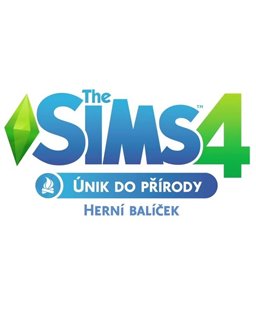 The Sims 4 Únik do přírody
Cena s DPH:
368 Kč

včetně DPH

Dostupnost:
Ihned
Koupí získáte:
4 bodů
Druh zboží:
Rodinné
Lokalizace:
CZ
Platforma:
Origin
Hra je distribuována digitálně.
---
FOTOGALERIE:
The Sims 4 Únik do přírody
POPIS PRODUKTU:
The Sims 4 Únik do přírody
První rozšíření ke hře The Sims 4, který nese podtitul Únik do přírody. V tomto herním balíčku můžete se svými Simíky vyrazit do úplně nového světa nazvaného Žulové vodopády. Simíci zde mohou kempovat, opékat si buřty a dělat spoustu bláznivých věcí, které patří k relaxaci v přírodě, ale pozor na různý hmyz a hrůzostrašného simíkovského medvěda.
Herní balíček dále obsahuje nové oblečení na túry, chladící boxy, ohniště, stany. Dále zde budete mít novou aspiraci nazývanou Fanoušek do přírody a nové povolání. Můžete se stát bylinkářem a naučit se připravovat řadu elixirů nebo si nachytaný hmyz vystavíte do speciální sbírky.
K zapotřebí je vlastnit základní hru
The Sims 4
pro platformu Origin.
VIDEO:
The Sims 4 Únik do přírody
SOUVISEJÍCÍ ZBOŽÍ:
The Sims 4 Únik do přírody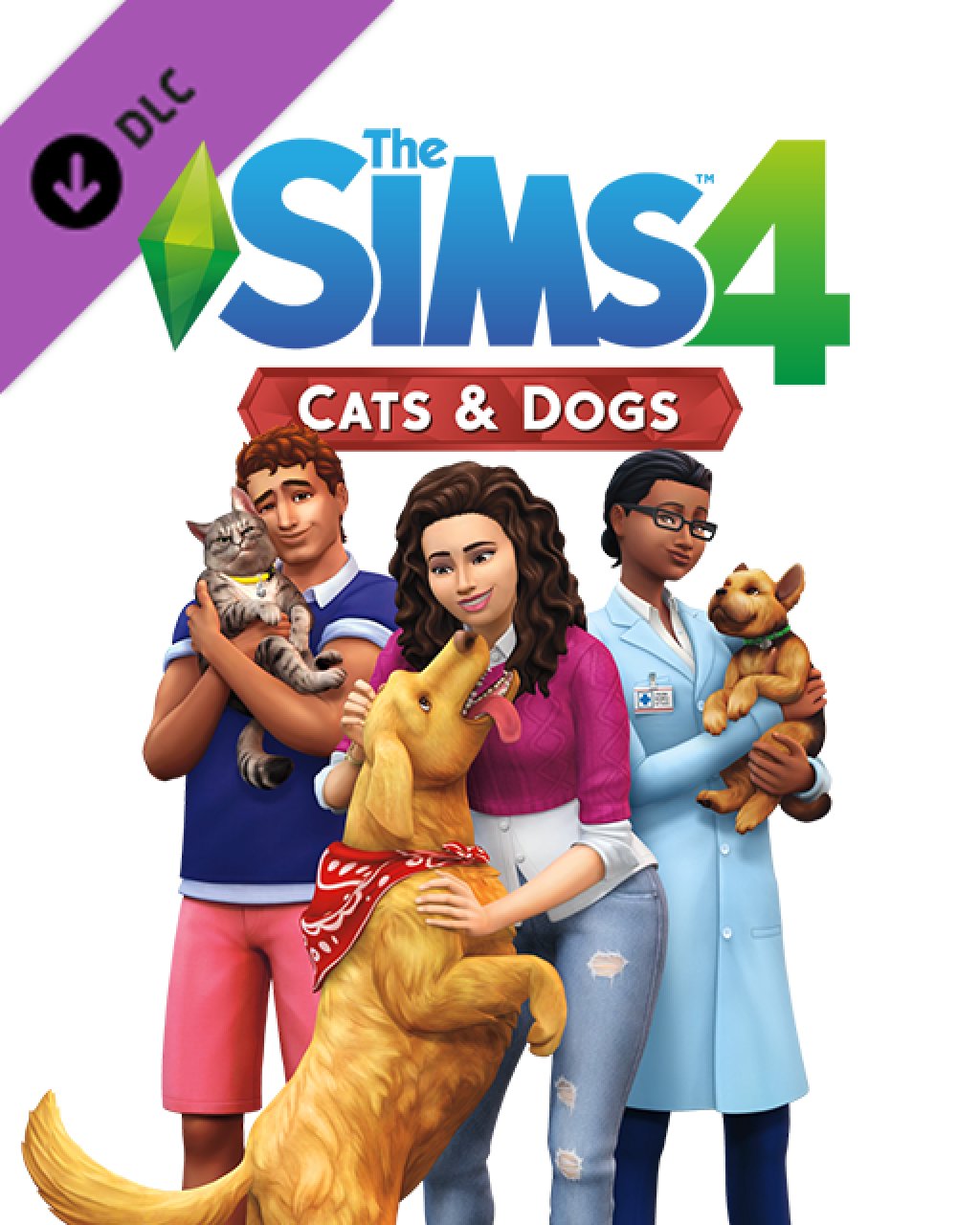 The Sims 4 Psi a kočky
549 Kč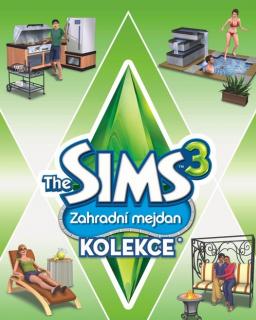 The Sims 3 Zahradní Mejdan
184 Kč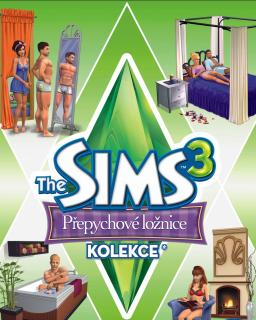 The Sims 3 Přepychové ložnice
156 Kč
---