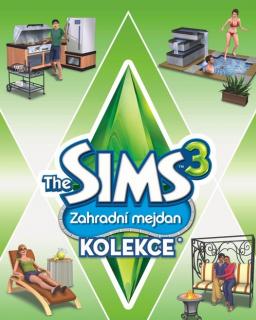 The Sims 3 Zahradní Mejdan
Cena s DPH:
184 Kč

včetně DPH

Dostupnost:
Ihned
Koupí získáte:
2 body
Druh zboží:
Simulace
Lokalizace:
CZ
Platforma:
Origin
Hra je distribuována digitálně.
---
FOTOGALERIE:
The Sims 3 Zahradní Mejdan
POPIS PRODUKTU:
The Sims 3 Zahradní Mejdan
Zahradní Mejdan je přídavek ke hře The Sims 3.

Ve hře se díky tomuto dodatku objevuje celá řada předmětů týkajícího se zahrady a vše kolem ní. Dovolí Vám tak vytvořit si perfektní zahradu s vířivkou, ohništěm, grilem či krbem. Samozřejmostí je stylový nábytek, zahradní elektronika či nové oblečení. Je toho opravdu mnoho, co Zahradní Mejdan nabízí a tak lze říci, že jeho koupě je povinností pro všechny hráče původní hry. Otevírá spousty nových možností, jak si prodloužit herní zážitek o spoustu napínavých příběhů ze zahradního prostředí.

Pro aktivaci je potřeba vlastnit základní hru The Sims 3.


VIDEO:
The Sims 3 Zahradní Mejdan
SOUVISEJÍCÍ ZBOŽÍ:
The Sims 3 Zahradní Mejdan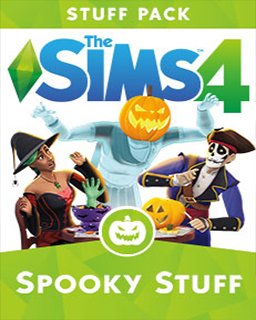 The Sims 4 Strašidelné věcičky
320 Kč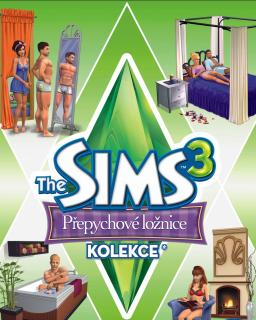 The Sims 3 Přepychové ložnice
156 Kč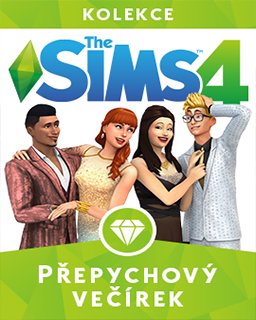 The Sims 4 Přepychový Večírek
281 Kč
---