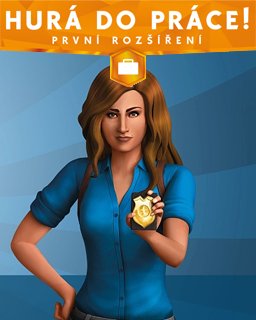 The Sims 4 Hurá do Práce
Cena s DPH:
552 Kč

včetně DPH

Dostupnost:
Ihned
Koupí získáte:
6 bodů
Druh zboží:
Rodinné
Lokalizace:
CZ
Platforma:
Origin
Hra je distribuována digitálně.
---
FOTOGALERIE:
The Sims 4 Hurá do Práce
POPIS PRODUKTU:
The Sims 4 Hurá do Práce
V rozšíření The Sims 4 Hurá do Práce! máte na pracovišti rozhodující slovo vy! Aktivně ovládejte své Simíky, zatímco jsou v práci, a rozhodněte, zda se vydají cestou velkého povýšení, nebo budou hrozbou pro okolní pracovní kolektiv! Zachraňujte nespočet životů jako doktor, trýzněte život sousedům svými zlomyslnými vynálezy, rozhodnete-li se pro vědeckou dráhu, nebo vyšetřujte zločiny a rozplétejte velké případy jako detektiv. Pokud raději chcete být svým pánem, otevřete si vlastní obchod a staňte se similionářem! Vy rozhodnete, na kterou dráhu se vaši Simíci vydají.
K zapotřebí je vlastnit základní hru
The Sims 4
pro platformu Origin.
VIDEO:
The Sims 4 Hurá do Práce
SOUVISEJÍCÍ ZBOŽÍ:
The Sims 4 Hurá do Práce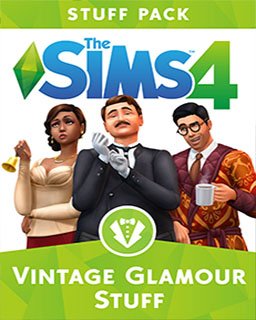 The Sims 4 Staré časy
265 Kč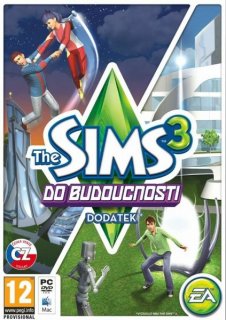 The Sims 3 Do Budoucnosti
201 Kč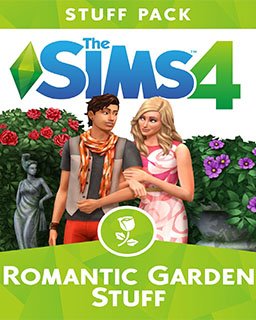 The Sims 4 Romantická zahrada
320 Kč
---