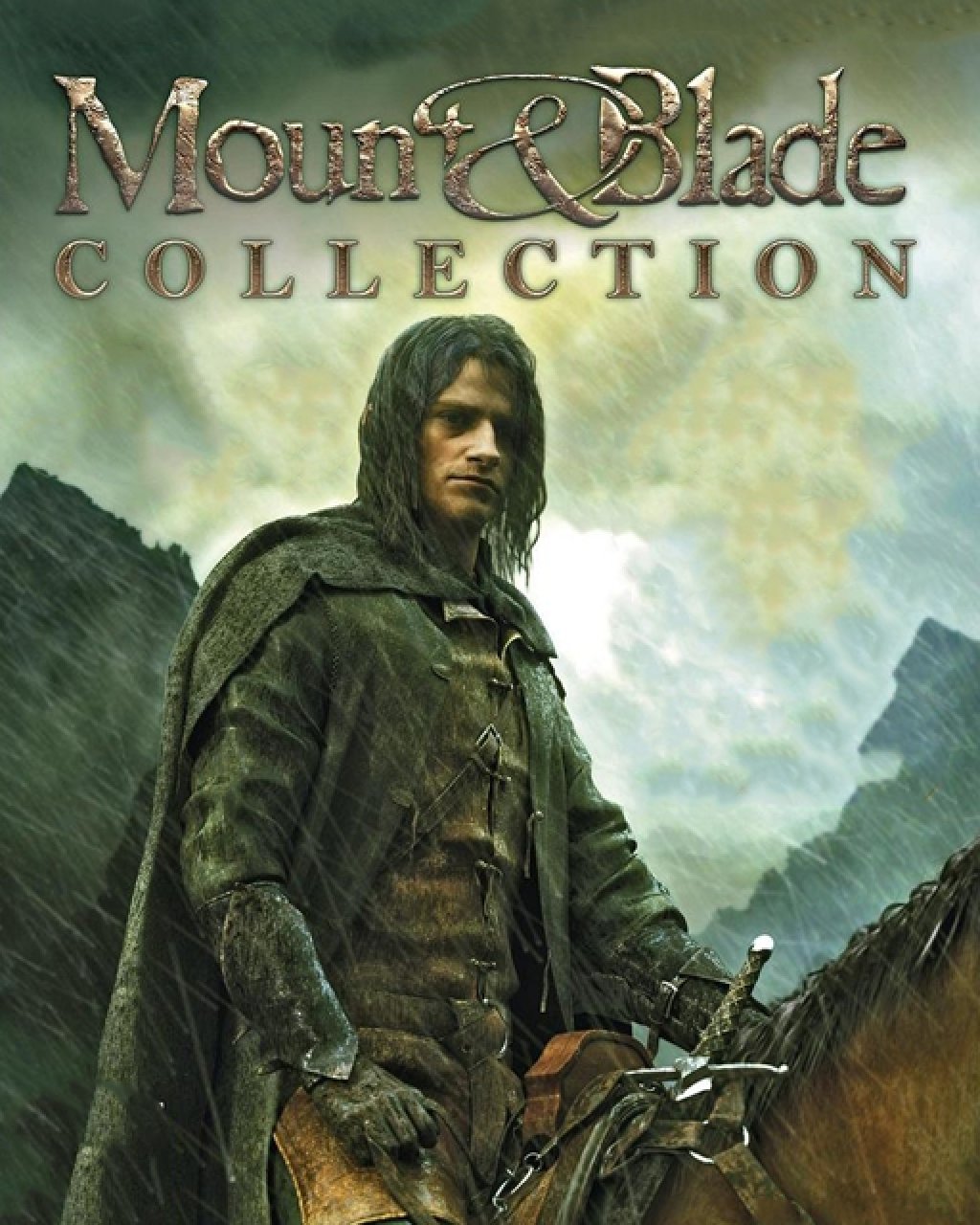 Mount and Blade Collection
Cena s DPH:
275 Kč

včetně DPH

Dostupnost:
Ihned
Koupí získáte:
3 body
Druh zboží:
Akční
Lokalizace:
EN
Platforma:
Steam
Hra je distribuována digitálně.
---
FOTOGALERIE:
Mount and Blade Collection
POPIS PRODUKTU:
Mount and Blade Collection
Balíček obsahuje:
Mount & Blade
Mount & Blade: With Fire & Sword
Mount & Blade: Warband
Mount & Blade: Warband - Napoleonic Wars
►Mount & Blade
Simulátor středověkého života z pohledu 1. nebo 3. osoby, kde budete ať už pěšky, nebo na koni cestovat rozlehlým světem a účastnit se nejrůznějších dobrodružství, či přímo krvelačných bitev.
Toto komplexní RPG je nabito řadou prvků, které v jiných hrách nejsou k dispozici vůbec, nebo ne v tak propracované podobě. V základu jde o tradiční RPG titul, v němž si vytvoříte postavu podle své fantazie a pak s ní vyrazíte na nádherné dobrodružství zasazené ve středověkém světě s několika královstvími, které spolu uzavírají příměří i si navzájem obléhají hrady a to nehledě na Vaši postavu-svět tu zkrátka opravdu žije.
►Mount & Blade: With Fire and Sword
Otevřený svět hry, ve kterém máte plnou svobodu rozhodování a můžete rozhodnout o osudu celé východní Evropy!
Nepřímé pokračování komplexního středověkého bojového simulátoru, které vzniklo ve spolupráci s tvůrci základní hry Mount & Blade . I z toho důvodu se hra zabývá právě polskou a celkově evropskou historií a to včetně husarů. Do rukou se Vám tak kromě mečů a luků dostanou také nové střelné zbraně. Hra je silně inspirovaná knižní a filmovou předlohou titulu"Ohněm a mečem" a opět Vám k nohám položí herní svět plný nevídaných možností a volné ruce v řízení na základě historických dobových poznatků.
►Mount & Blade: Warband
První avšak samostatně spustitelný datadisk k hybridu strategie a RPG Mount & Blade . Jeho hlavní devizou je možnost se na dobrodružství buď vypravit sám nebo se stát vládcem malého vojska a zaplést se do vysoké politické hry s nepřátelským královstvím. Pokud si zvolíte tu druhou cestu, čekají Vás dlouhé diplomatická jednání, podlézání důležitým lordem i rivalita na dvoře. Ale v obou případech každopádně přijde na setkání s novým nepřítelem, sultánem Sarranidem.
►Mount & Blade: Warband - Napoleonic Wars
Zažijte vzrušení napoleonských válek na vlastní kůži – zúčastněte se invaze do Ruska nebo bojujte proti Francouzům u Waterloo přímo v první linii! Přidejte se na stranu jedné z pěti nejvyšších evropských mocností z napoleonské éry a zahrajte si za jednu z více než 220 unikátních jednotek. Bojujte na různých bojištích po celé Evropě v jedné z vůbec nejpřesnějších a nejdetailnějších her z období napoleonských válek!
VIDEO:
Mount and Blade Collection
SOUVISEJÍCÍ ZBOŽÍ:
Mount and Blade Collection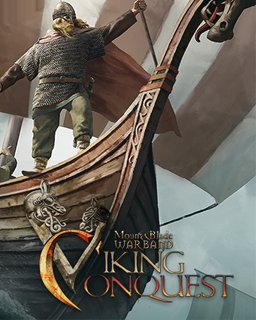 Mount and Blade Warband Viking Conquest
202 Kč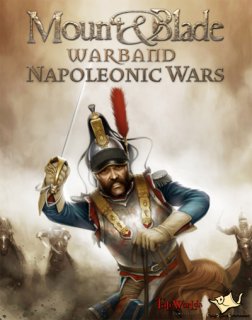 Mount and Blade Warband Napoleonic Wars
165 Kč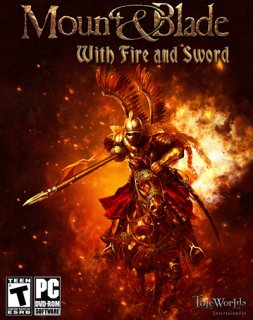 Mount and Blade With Fire and Sword
138 Kč
---