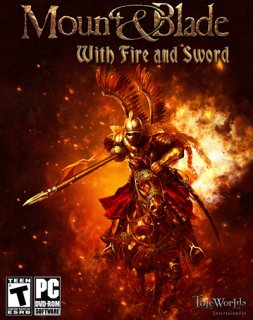 Mount and Blade With Fire and Sword
Cena s DPH:
138 Kč

včetně DPH

Dostupnost:
Ihned
Koupí získáte:
2 body
Druh zboží:
Akční
Lokalizace:
EN
Platforma:
Steam
Hra je distribuována digitálně.
---
FOTOGALERIE:
Mount and Blade With Fire and Sword
POPIS PRODUKTU:
Mount and Blade With Fire and Sword
Nepřímé pokračování komplexního středověkého bojového simulátoru, které vzniklo ve spolupráci s tvůrci základní hry Mount & Blade . I z toho důvodu se hra zabývá právě polskou a celkově evropskou historií a to včetně husarů. Do rukou se Vám tak kromě mečů a luků dostanou také nové střelné zbraně. Hra je silně inspirovaná knižní a filmovou předlohou titulu"Ohněm a mečem" a opět Vám k nohám položí herní svět plný nevídaných možností a volné ruce v řízení na základě historických dobových poznatků.

Otevřený svět hry, ve kterém máte plnou svobodu rozhodování a můžete rozhodnout o osudu celé východní Evropy!

Jedinečný systém boje s bodnými a střelnými zbraněmi a unikátní realistický model jízdy na koni. Nepřekonatelná různorodost výbavy. Od dlouhých husarský kopií přes šavle, budzogáne až po muškety. Každá zbraň má své věrné charakteristiky a silné i slabé stránky. Množství odvolávek na Sienkiewiczovú trilogii. Propracovaný systém vývoje postavy bez omezení tříd, jaké je běžné v tradičních RPG titulech. Svobodná interakce s herními postavami včetně dialogů.

Pro aktivaci je zapotřebí mít základní hru Mount and Blade.


VIDEO:
Mount and Blade With Fire and Sword
SOUVISEJÍCÍ ZBOŽÍ:
Mount and Blade With Fire and Sword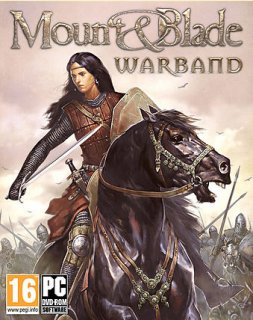 Mount and Blade Warband
137 Kč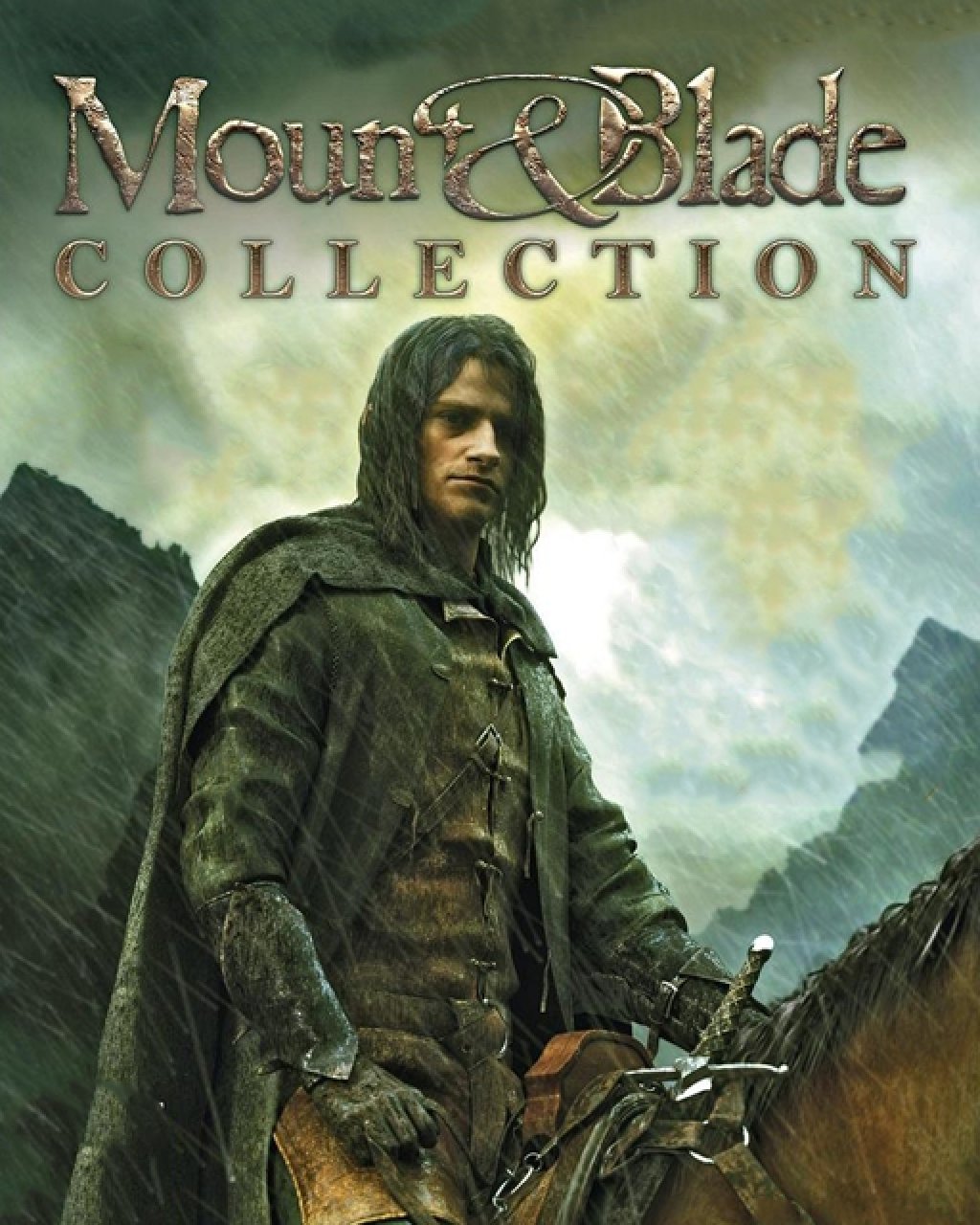 Mount and Blade Collection
275 Kč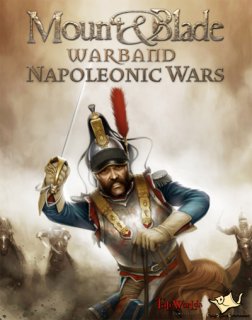 Mount and Blade Warband Napoleonic Wars
165 Kč
---