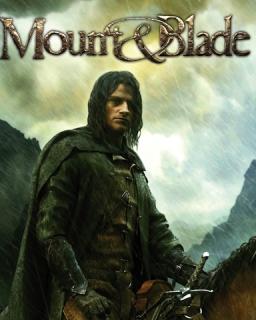 Mount and Blade
Cena s DPH:
165 Kč

včetně DPH

Dostupnost:
Ihned
Koupí získáte:
2 body
Druh zboží:
RPG
Lokalizace:
EN
Platforma:
Steam
Hra je distribuována digitálně.
---
FOTOGALERIE:
Mount and Blade
POPIS PRODUKTU:
Mount and Blade
Pro hráče, kteří mají rádi komplexní RPG tituly s řadou prvků, jež v jiných hrách nejsou k dispozici vůbec, nebo ne v tak propracované podobě, je tu Mount&Blade od malého nezávislého týmu Talewords.

V základu je Mount&Blade tradiční RPG titul, v němž si hráči stvoří postavu dle své libosti a pak s ní vyrazí na báječné dobrodružství, které z jeho avatara udělá řadou schopností ověnčeného bojovníka. To co však Mount&Blade odlišuje od konkurence (která však víceméně neexistuje) je řada prvků na základní RPG systém nabalených. Začít můžeme u komplexního soubojového systému, který hravě předčí máchání zbraní v TES IV: Oblivion. Souboje v Mount&Blade jsou sice pro nováčka obtížné, ale o to víc takového hráče potěší první, druhé i sté vítězství v bitvě proti několika soupeřům. Bojuje se přitom nejenom na vlastních nohou, ale hlavně na koních. Tím se dostáváme ke koním, které jsou ve hře hlavním dopravním prostředkem a vůbec jedním z hlavních prvků vůbec.

Hráč může v koňském sedle strávit veškerý herní čas. Může koně používat v boji, může s koňmi obchodovat a používá je k cestování skrze dynamický herní svět obrovské rozlohy, který je osázen pěknou řádkou hradů a ještě větších řádkou NPC postav různého postavení. Hráč s nimi může jen komunikovat, nebo od nich přijímat questy, či se rovnou nechat najmou do služby některého z hradních pánů a vydělávat si tím na živobytí. Zbraně a další vybavení prostě něco stojí. To ostatně platí i o postupném vybudování kariéry, kdy se hráč může, respektive časem musí, vypracovat z osamělého vlka bojovníka na velitele své vlastní jízdy, kam může přijímat nevycvičené jelimany a postupně z nich udělat bojem ošlehané udatné molodce. Mount&Blade toho nabízí ještě víc, nemluvě o netušených možnostech pro tvůrce modifikací, kteří jsou už nyní zdravě aktivní. Kdo věnuje Mount&Blade alespoň chvilku svého času, tak nebude litovat.


VIDEO:
Mount and Blade
SOUVISEJÍCÍ ZBOŽÍ:
Mount and Blade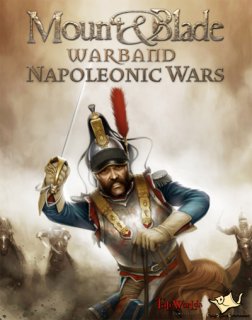 Mount and Blade Warband Napoleonic Wars
165 Kč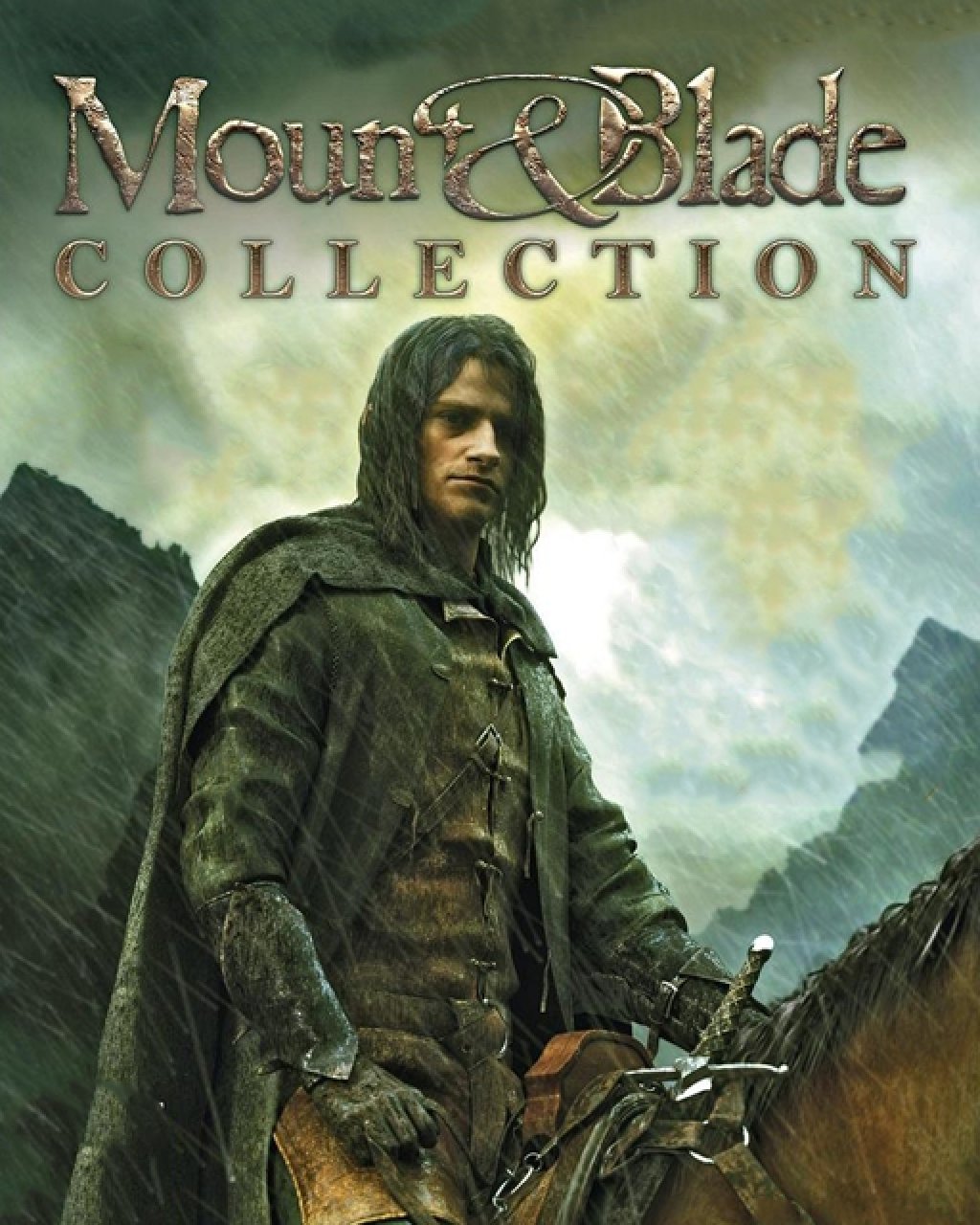 Mount and Blade Collection
275 Kč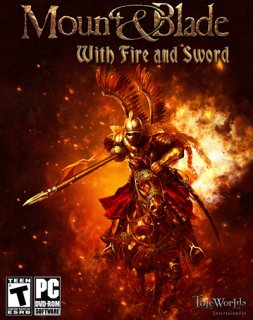 Mount and Blade With Fire and Sword
138 Kč
---