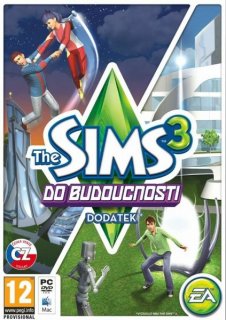 The Sims 3 Do Budoucnosti
Cena s DPH:
201 Kč

včetně DPH

Dostupnost:
Ihned
Koupí získáte:
3 body
Druh zboží:
Simulace
Lokalizace:
CZ
Platforma:
Origin
Hra je distribuována digitálně.
---
FOTOGALERIE:
The Sims 3 Do Budoucnosti
POPIS PRODUKTU:
The Sims 3 Do Budoucnosti
Nažhavte časový portál a vyšlete své Simíky někam, kde rozhodně ještě nikdy nebyli: do úplně nového světa, který se nachází ve stovky let vzdálené budoucnosti! Simíci se tam mohou seznámit s technologií budoucnosti a získat novou dovednost Pokročilá technologie.

Ať už se vaši Simíci prohánějí na vznášedlech nebo si poletují s jetpackem, cestují jednokolejkou nebo tubusovým výtahem, zkoušejí atraktivní futuristické účesy nebo módní kreace, mají příležitost prozkoumat celý nový svět a pořádně si s ním zaexperimentovat. Vytvořte a upravte si vlastní Plumboty v novém režimu Vytvořit Plumbota a poté je naprogramujte pomocí nejrůznějších čipů s vlastnostmi, které rozhodují o jejich chování! Cestujte po libosti mezi současností a budoucností a sledujte, jaký vliv mají vaše činy v minulosti na budoucnost, na váš odkaz, na potomky, a dokonce i na způsob života budoucích Simíků!

Ke hraní je zapotřebí vlastnit základní hru The Sims 3 pro platformu Origin!
VIDEO:
The Sims 3 Do Budoucnosti
SOUVISEJÍCÍ ZBOŽÍ:
The Sims 3 Do Budoucnosti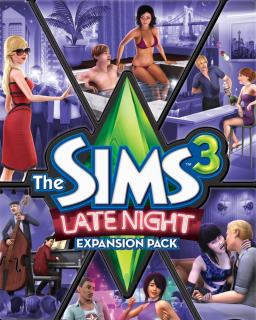 The Sims 3 Po Setmění
230 Kč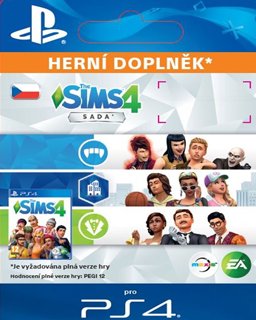 The Sims 4 Bundle
1 334 Kč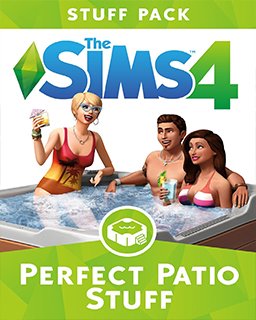 The Sims 4 Perfektní Patio
414 Kč
---