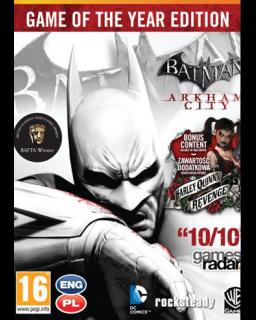 Batman Arkham City Game of the Year Edition
Cena s DPH:
128 Kč

včetně DPH

Dostupnost:
Ihned
Koupí získáte:
2 body
Druh zboží:
Akční
Lokalizace:
EN
Platforma:
Steam
Hra je distribuována digitálně.
---
FOTOGALERIE:
Batman Arkham City Game of the Year Edition
POPIS PRODUKTU:
Batman Arkham City Game of the Year Edition
Batman: Arkham City - Game of the Year Edition obsahuje následující DLC:
Catwoman Pack
Nightwing Bundle Pack
Robin Bundle Pack
Harley Quinn's Revenge
Challenge Map Pack and Arkham City Skins Pack
Paul Dini americky spisovatel a animátor z DC comics, jenž je pětinásobným držitelem prestižní ceny Emmy (převážně právě za komiksového Batmana), se znova chopil tvůrčího pera. První díl s podtitulem Arkham Asylum měl obrovský úspěch a tak se fanoušci dočkali vcelku pochopitelného pokračování. Dobrodružství netopýřího hrdiny tak mohou, diky vývojářům z Rocksteady Studios, znova ožít i u vás doma. A jak je z přítomnosti Paula Diniho jasné, vše se bude držet poctivě temné komiksové předlohy. Příběh titulu Batman Arkham City se odehrává asi rok po událostech prvního dílu. Bývalý dozorce z Arkhamského blázince Quincy Sharp získal uznání za zastavení Jokera a chytře použil svou proslulost, aby se stal starostou Gotham City. Jako první muž Gothamu rozjel svůj tajný plán, na který jste v jeho kanceláři mohli narazit už v jedničce.
Ani Arkham, ani Blackgate věznice nedokáží udržet ty nejnebezpečnější vězně. Proto Sharp koupí velkou část chudinských čtvrtí v Gothamu, obežene je zdí, na ně posadí bataliony cvičených vojáků a stvoří tam doslova peklo na zemi - Arkham City. Téměř okamžitě tam jsou posíláni nebezpeční zločinci a je jim slíbena relativní volnost, pokud se nebudou pokoušet uniknout. Pověřen dohledem nad tímto místem zla je psychiatr Hugo Strange, který je však sám případ pro psychiatra a má zřejmě s Arkham City své plány.
VIDEO:
Batman Arkham City Game of the Year Edition
SOUVISEJÍCÍ ZBOŽÍ:
Batman Arkham City Game of the Year Edition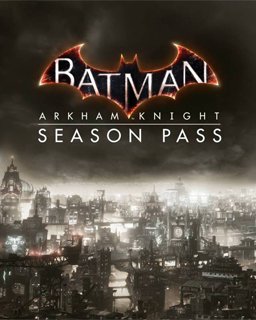 Batman Arkham Knight Season Pass
138 Kč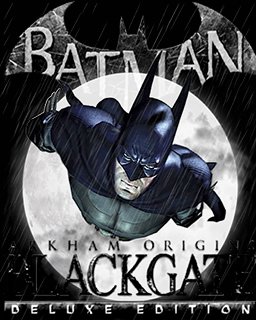 Batman Arkham Origins Blackgate Deluxe Edition
165 Kč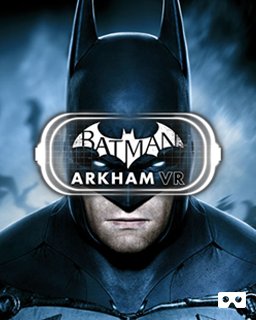 ---