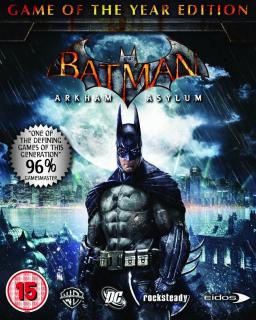 Batman Arkham Asylum GOTY
Cena s DPH:
119 Kč

včetně DPH

Dostupnost:
Ihned
Koupí získáte:
2 body
Druh zboží:
Akční
Lokalizace:
EN
Platforma:
Steam
Hra je distribuována digitálně.
---
FOTOGALERIE:
Batman Arkham Asylum GOTY
POPIS PRODUKTU:
Batman Arkham Asylum GOTY
Batman: Arkham Asylum je akční stealth adventura vytvořena Rocksteady Studios. Vyšla v roce 2009 a nutno říci, že získla spousty mezinárodních ocenění - jak herního průmyslu, tak toho filmového. Scénář hry vytvořil exkluzivně Paul Dini, držitele ceny Emmy například za první řadu Lost a nebo Batman: The Animated Series. Jeho přítomnost představuje kvalitu a temnou komiksovou předlohu. Příběh nás zavede do nitra Arkhamského útulku – gothamské psychiatrické léčebny. Vstupte s netopýřím mužem do temného světa plného šílenství.

Obávaný Joker uvádí do života svůj nejďábelštější plán. Chovanci Arkhamu jsou během chvíle na svobodě a jedině Batman dokáže zvládnout ten chaos a nepořádek, který v ústavu pro choromyslné rozpoutá šílený klaun. Přecijen bylo dopadení Jokera příliš snadné. Teprve až za zdí Arkhamu začíná to pravé peklo. Batman se díky hrám vyšinutého harlekýna bude muset vypořádat i se starou známou spodinou Gothamu. Hra Batman: Arkham Asylum přináší úžasnou grafiku a prostředí navozující tu správnou náladu. Poskytuje širokou škálu herních možností, které patří do kategorie her akčních, dobrodružných i her se superhrdiny.


VIDEO:
Batman Arkham Asylum GOTY
SOUVISEJÍCÍ ZBOŽÍ:
Batman Arkham Asylum GOTY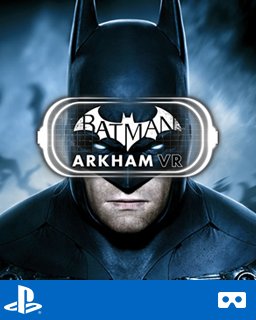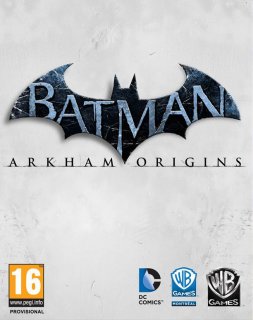 Batman Arkham Origins
156 Kč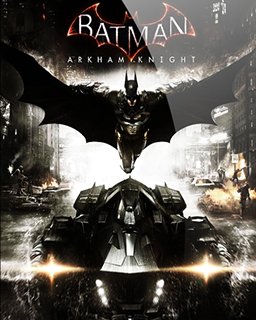 Batman Arkham Knight
165 Kč
---