The Sims 3 Hrátky Osudu
Cena s DPH:
184 Kč

včetně DPH

Dostupnost:
Ihned
Koupí získáte:
2 body
Druh zboží:
Simulace
Lokalizace:
CZ
Platforma:
Origin
Hra je distribuována digitálně.
---
FOTOGALERIE:
The Sims 3 Hrátky Osudu
POPIS PRODUKTU:
The Sims 3 Hrátky Osudu
Začněte objevovat radosti i strasti každé etapy života a načerpejte přitom bohaté životní zkušenosti!

Na začátku se octnete v dětském světě nekonečné představivosti, v dalších fázích budete řešit bouřlivé období dospívání a komplikovanou realitu dospělosti a ve stáří čerpat z nashromážděných životních zkušeností. Pestrá paleta nových možností a aktivit dodá existencím vašich simíků nový smysl bez ohledu na to, v jakou životní etapou právě procházejí.

The Sims 3 Hrátky osudu přinášejí nové oslavy, dramatické životní chvíle a způsoby projevení kreativity simíků a život s nimi je veselejší!

Pro aktivaci je potřeba vlastnit základní hru The Sims 3.


VIDEO:
The Sims 3 Hrátky Osudu
SOUVISEJÍCÍ ZBOŽÍ:
The Sims 3 Hrátky Osudu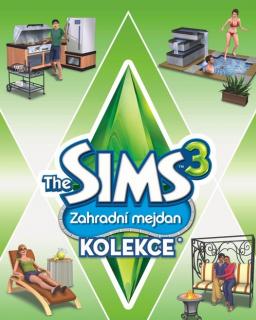 The Sims 3 Zahradní Mejdan
184 Kč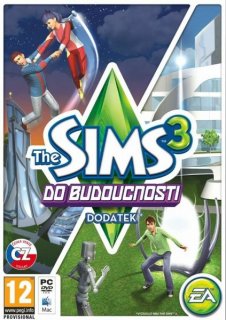 The Sims 3 Do Budoucnosti
201 Kč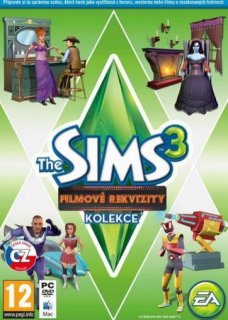 The Sims 3 Filmové Rekvizity
128 Kč
---