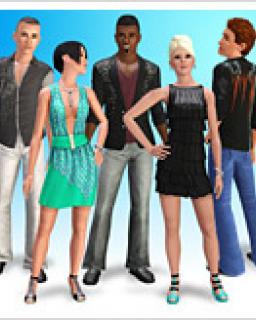 The Sims 3 Žhavý večer
Cena s DPH:
92 Kč

včetně DPH

Dostupnost:
Ihned
Koupí získáte:
1 bod
Druh zboží:
Simulace
Lokalizace:
CZ
Platforma:
Origin
Hra je distribuována digitálně.
---
FOTOGALERIE:
The Sims 3 Žhavý večer
POPIS PRODUKTU:
The Sims 3 Žhavý večer
Nezáleží na tom, jestli si chce váš Simík svým kouzlem zařídit první místo ve frontě před klubem nebo protančit celou noc, oblečte jej do kolekce Žhavý večer a nikdo mu neodolá!

Váš Simík se může stát hvězdou každého večírku díky koketním společenským šatům, kombinaci sítě a kůže nebo divoce jiskřivému oděvu. Vystrojte se na blackjack a ponořte se do nočního života s touto senzační novou kolekcí. Položky zahrnuté v této sadě: 34 obleků pro Simíky.

Pro aktivaci je vyžadována základní hra The Sims 3.


VIDEO:
The Sims 3 Žhavý večer
SOUVISEJÍCÍ ZBOŽÍ:
The Sims 3 Žhavý večer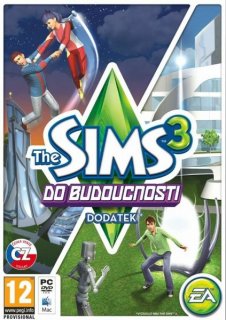 The Sims 3 Do Budoucnosti
201 Kč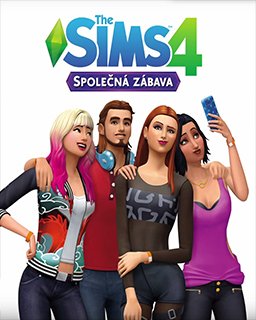 The Sims 4 Společná zábava
552 Kč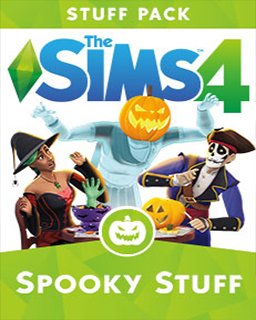 The Sims 4 Strašidelné věcičky
395 Kč
---