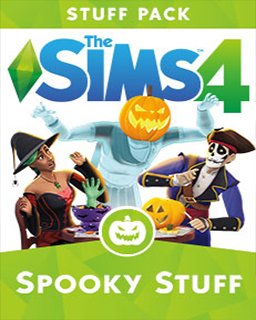 The Sims 4 Strašidelné věcičky
Cena s DPH:
320 Kč

včetně DPH

Dostupnost:
Ihned
Koupí získáte:
4 bodů
Druh zboží:
Simulace
Lokalizace:
CZ
Platforma:
Origin
Hra je distribuována digitálně.
---
FOTOGALERIE:
The Sims 4 Strašidelné věcičky
POPIS PRODUKTU:
The Sims 4 Strašidelné věcičky
Vyzdobte to svým Simíkům doma pomocí báječně děsivých dekorací. Nechybí strašidelné obrazy, pavučiny ani různý opotřebovaný nábytek. Chcete dočasně (nebo... trvale) proměnit dům svých Simíků v opravdu hrozivé místo? Tak směle do toho!
Když dostanete chuť uspořádat strašidelný večírek (což je nový typ večírku z kolekce The Sims 4 Strašidelné věcičky), nic vám v tom nebrání. Kromě nových dekorací a předmětů, kterými to můžete svým Simíkům doma vyzdobit, vás čekají i tři nové recepty v podobném stylu: sýrové bulvy, zombíkovský dort a strašidelné sušenky. Dokonce můžete požádat ostatní Simíky o sladkosti (ale nebuďte překvapení, pokud si z vašeho Simíka místo toho vystřelí).
K dispozici máte také celou řadu báječných kostýmů, které promění váš večírek ve výjimečnou událost. Mladí i starší Simíci se mohou převléknout za piráty, nindži, superlamy nebo třeba víly. Tyto kostýmy samozřejmě nemusíte nosit jen na večírcích. Pokud tedy chcete, aby vaše Siminka vypadala jako čarodějka celoročně, není to žádný problém.
K zapotřebí je vlastnit základní hru
The Sims 4
pro platformu Origin.
VIDEO:
The Sims 4 Strašidelné věcičky
SOUVISEJÍCÍ ZBOŽÍ:
The Sims 4 Strašidelné věcičky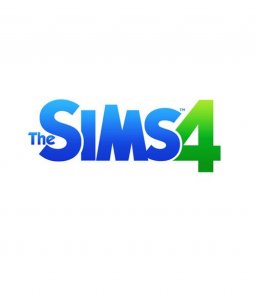 The Sims 4 Limited Edition
736 Kč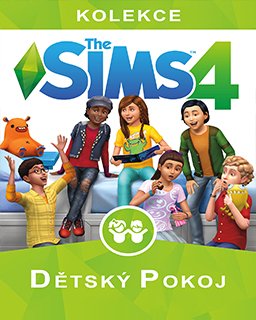 The Sims 4 Dětský pokoj
303 Kč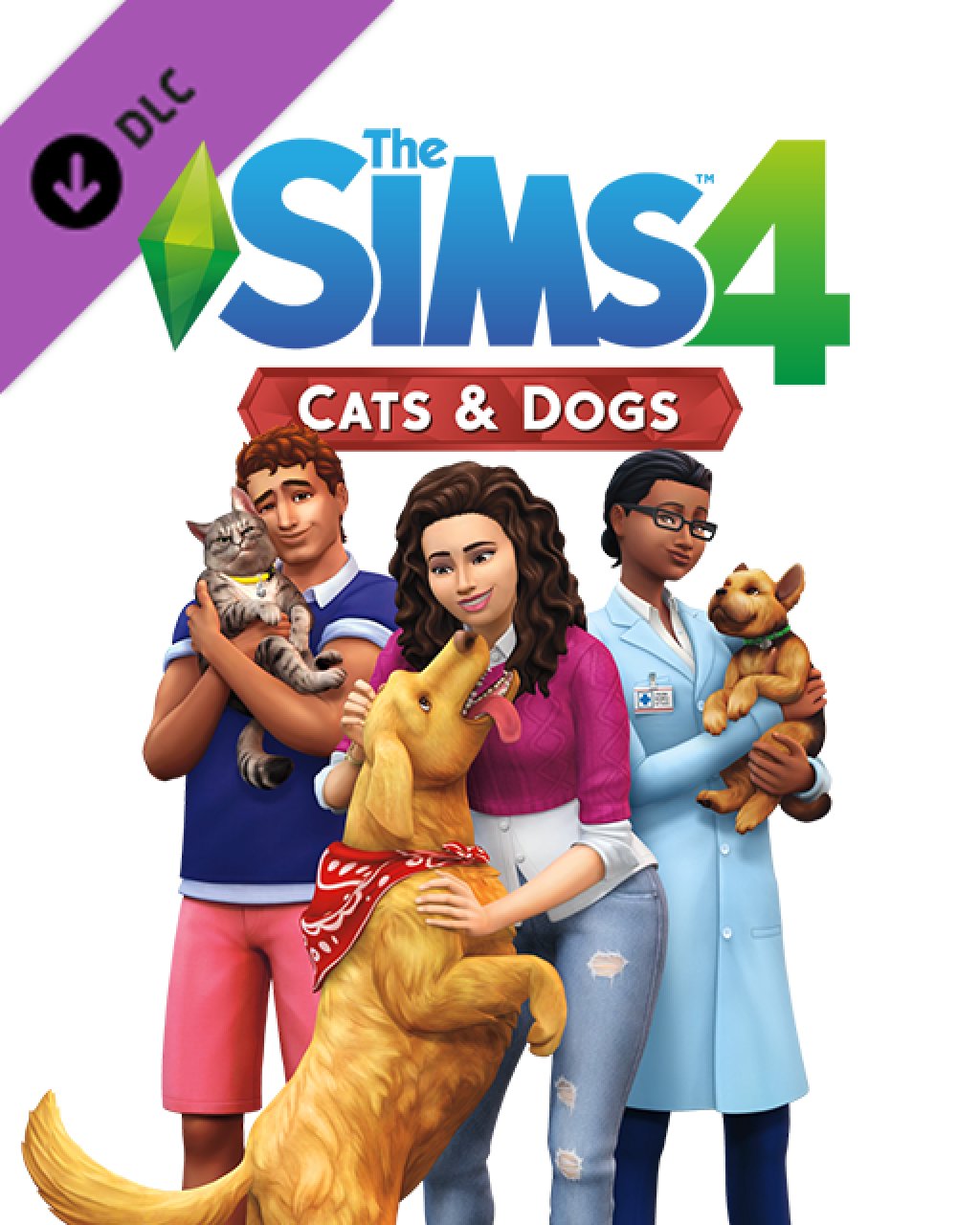 The Sims 4 Psi a kočky
644 Kč
---