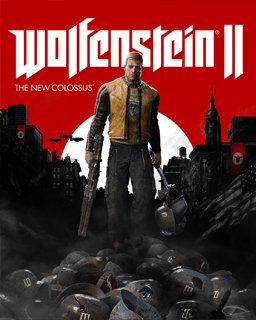 Wolfenstein II The New Colossus
Cena s DPH:
644 Kč

včetně DPH

Dostupnost:
Ihned
Koupí získáte:
7 bodů
Druh zboží:
Akční
Lokalizace:
EN
Platforma:
Steam
Hra je distribuována digitálně.
---
FOTOGALERIE:
Wolfenstein II The New Colossus
POPIS PRODUKTU:
Wolfenstein II The New Colossus
The New Colossus dějově přímo navazuje na The New Order z roku 2014. Notorický likvidátor nacistů BJ Blazkowicz přežil souboj s generálem Deathsheadem a probouzí se v roce 1961, aby zjistil, že jeho milovaná Anya čeká dvojčata. A tak opět začíná akční old-school nářez, jak ho máme nejraději.

OSVOBOĎTE AMERIKU

Svět Wolfensteina rozhodně není světem, kde by mohli v klidu vyrůstat potomci takových chrabrých frajerů. Deathshead je možná po smrti, ale znetvořená Frau Engel a její nacističtí kolegové stále vládnou světu železnou pěstí s hákovým křížem na každém kloubu. A tak musí Blazko a jeho noví i dobře známí přátelé začít s revolucí napříč Amerikou.

NACISTI I KROKODÝLI

I tentokrát nás čeká likvidace nacistů a jejich zrůdných robotických výtvorů, řada zbraní, z nichž některé můžete nosit v každé ruce, výrazné postavy nebo pestré lokace. Podíváme se do New Orleans, kde zcela přirozeně čeká konflikt nejen s nacisty, ale i s krokodýly. Další lokality zahrnují město Roswell v Novém Mexiku nebo Manhattan po dopadu atomové bomby. Jak už víme z časů The New Order, právě atomovka shozená na New York zapříčinila kapitulaci Ameriky během války.


VIDEO:
Wolfenstein II The New Colossus
SOUVISEJÍCÍ ZBOŽÍ:
Wolfenstein II The New Colossus
Wolfenstein The Old Blood
181 Kč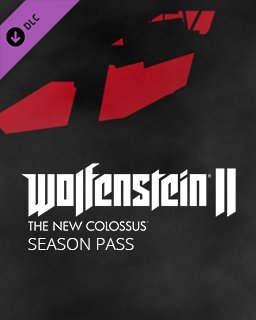 Wolfenstein II The New Colossus Season Pass
460 Kč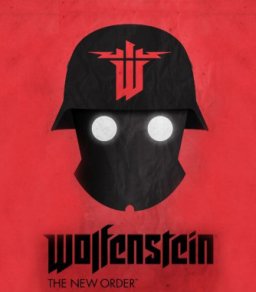 Wolfenstein The New Order
183 Kč
---