Wolfenstein The Old Blood
Cena s DPH:
181 Kč

včetně DPH

Dostupnost:
Ihned
Koupí získáte:
2 body
Druh zboží:
Akční
Lokalizace:
EN
Platforma:
Steam
Hra je distribuována digitálně.
---
FOTOGALERIE:
Wolfenstein The Old Blood
POPIS PRODUKTU:
Wolfenstein The Old Blood
Rok 1946 - nacisté mají vítězství ve 2. světové válce na dosah. B. J. Blazkowicz se musí vydat na dech beroucí dvoudílnou výpravu do srdce Bavorska. V první části Wolfenstein: The Old Blood Rudi Jäger and the Den of Wolves čeká B. J. Blazkowicze střet se šíleným vězeňským dozorcem, k němuž dojde během jeho vloupání do hradu Wolfenstein, kde se pokusí ukrást souřadnice komplexu generála Deathsheada. Ve druhé části The Dark Secrets of Helga Von Schabbs zavede našeho hrdinu pátrání po souřadnicích do Wulfburgu, kde posedlý nacistický archeolog vykopává nebezpečné artefakty, jež mohou na svět vypustit prastaré temné síly.


VIDEO:
Wolfenstein The Old Blood
SOUVISEJÍCÍ ZBOŽÍ:
Wolfenstein The Old Blood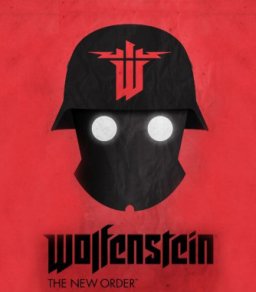 Wolfenstein The New Order
183 Kč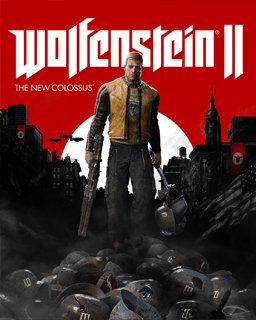 Wolfenstein II The New Colossus
644 Kč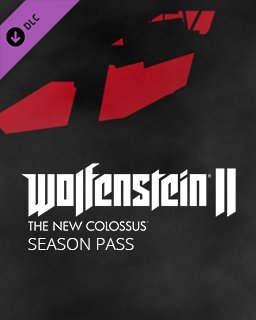 Wolfenstein II The New Colossus Season Pass
460 Kč
---