Styx Shards of Darkness
Cena s DPH:
690 Kč

včetně DPH

Dostupnost:
Ihned
Koupí získáte:
7 bodů
Druh zboží:
Akční
Lokalizace:
EN
Platforma:
Steam
Hra je distribuována digitálně.
---
FOTOGALERIE:
Styx Shards of Darkness
POPIS PRODUKTU:
Styx Shards of Darkness
Po kladném přijetí ze strany tisku i hráčů se gobliní zabiják Styx vrací v nové plíživé hře Styx: Shards of Darkness s větším rozpočtem, lepšími nápady a enginem Unreal Engine 4. Hra Master of Shadows představovala odvážnou výpravu do světa zeleného gobliního zloděje, ale Shards of Darkness se ponoří hlouběji do komplexního příběhu a kompletně vybaveného světa.

Po pádu věže Akenash byl Styx donucen vylézt z úkrytu a infiltrovat Korrangar, město temných elfů. Styx bude mít možnost tajně proniknout na přísně střežený diplomatický sněm, kde se dozví, že nejde o nic jiného než o pouhou zástěrku.

Vydejte se na nové kradmé dobrodružství s novými nepřáteli, novými prostředími a spoustou nových mechanismů, které mají za úkol vylepšit Styxovy schopnosti a pohyb: hákování za roh, šplhací lana a používání jeho věrného nože jako lanovky.

Hra Shards of Darkness nabízí bezkonkurenční svobodu pohybu a přepracované mechanismy plížení a atentátů, které navážou na silné stránky hry Styx: Master of Shadows a ještě je vylepší.
VIDEO:
Styx Shards of Darkness
SOUVISEJÍCÍ ZBOŽÍ:
Styx Shards of Darkness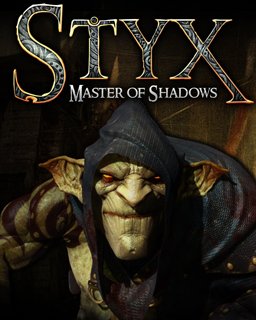 Styx Master of Shadows
146 Kč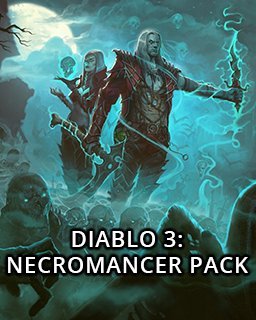 Diablo 3 Rise of the Necromancer Pack
552 Kč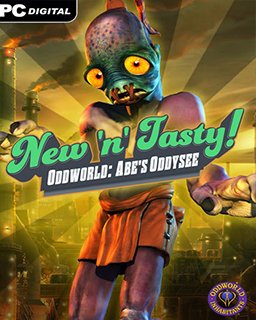 Oddworld New n Tasty
92 Kč
---