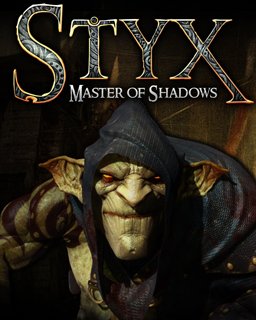 Styx Master of Shadows
Cena s DPH:
146 Kč

včetně DPH

Dostupnost:
Ihned
Koupí získáte:
2 body
Druh zboží:
Akční
Lokalizace:
EN
Platforma:
Steam
Hra je distribuována digitálně.
---
FOTOGALERIE:
Styx Master of Shadows
POPIS PRODUKTU:
Styx Master of Shadows
Styx: Master of Shadows stealth hra s prvky RPG, jenž Vás vtáhne do temného fantasy světa, ve kterém se budete schovávat ve stínech, okrádat a zabíjet v kůži Goblina Styxe.

Hluboko uvniř převeliké a opuštěné věže Akenash, tam kde lidé spolu s elfi chrání Strom Světa, pramen Amberu - mocné a magické, zlaté mízy - se skrývá pravda o původu Styxe.

Potulujte se po míle vysoké věži, zvané Akenash a plňte růzorodé úkoly (nájemné vraždy, získávání informací apod.) a snažte se nebýt odhaleni. Prostupujte stíny, zabíjejte své cíle z bezprostřední blízkosti nebo se jim postarejte o "malou nehodu".Odemkněte nové a silnější skilly, speciální pohyby a mnoho dalšího. Amber vám zaručí nevídané schopnosti, jakou je napřílad neviditelnost či "Amber vision" ba dokonce vytvoření vlastní kopie sebe sama. Najděte a odhalte útržky informací týkajících se Vašeho původu. Odcizte cenné poklady a vylepšete si za ně Vaši výbavu. Nechte se zahalit do stínů!


VIDEO:
Styx Master of Shadows
SOUVISEJÍCÍ ZBOŽÍ:
Styx Master of Shadows
Styx Shards of Darkness
690 Kč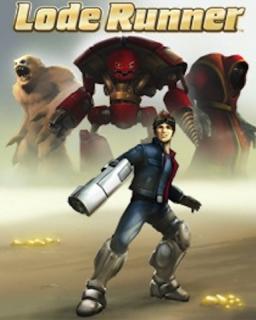 Lode Runner Xbox 360
211 Kč
---