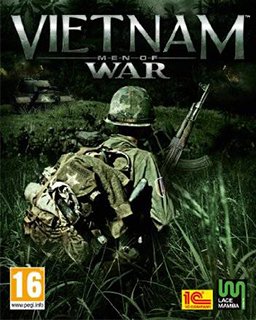 Men of War Vietnam
Cena s DPH:
147 Kč

včetně DPH

Dostupnost:
Ihned
Koupí získáte:
2 body
Druh zboží:
Strategie
Lokalizace:
EN
Platforma:
Steam
Hra je distribuována digitálně.
---
FOTOGALERIE:
Men of War Vietnam
POPIS PRODUKTU:
Men of War Vietnam
Men of War: Vietnam je hra z úspěšné série her Men of War, která se odchýlila z období 2. světové války a tentokrát se odehrává ve Vietnamské válce. Na rozdíl od předchozího multiplayerového dílu Men of War: Assault Squad se Men of War: Vietnam zaměřuje pouze na příběhově založené singleplayerové kampaně s možností hrát kampaně i v kooperativním režimu společně s přáteli.

První kampaň za Severní Vietnam, obsahující pět misí, vypráví příběh dvou sovětských vojenských konzultantů a dvou Severo-Vietnamských vojáků, kteří jsou jedinými přeživšími nečekaného útoku amerických vojáků. Druhá kampaň umožňuje hrát za Američany. Kampaň opět obsahuje pět misí, které se zaměřují na pětici Američanů ze speciální jednotky.

Mise se jako obvykle zaměřují na dobývání nepřátelského území, některé jsou ovšem založeny pouze na stealth postup. V jednom případě dojde i na obranu vlastní základny.
VIDEO:
Men of War Vietnam
SOUVISEJÍCÍ ZBOŽÍ:
Men of War Vietnam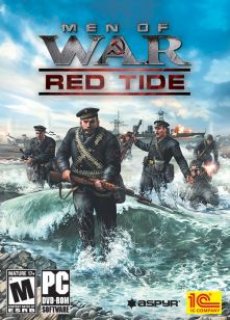 Men of War Red Tide
91 Kč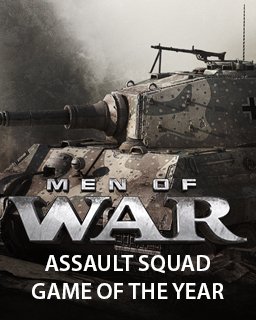 Men of War Assault Squad GOTY
92 Kč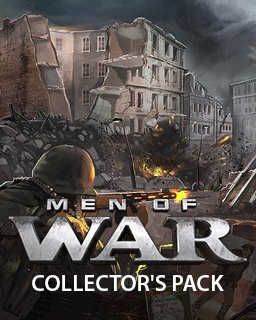 Men of War Collectors Pack
248 Kč
---