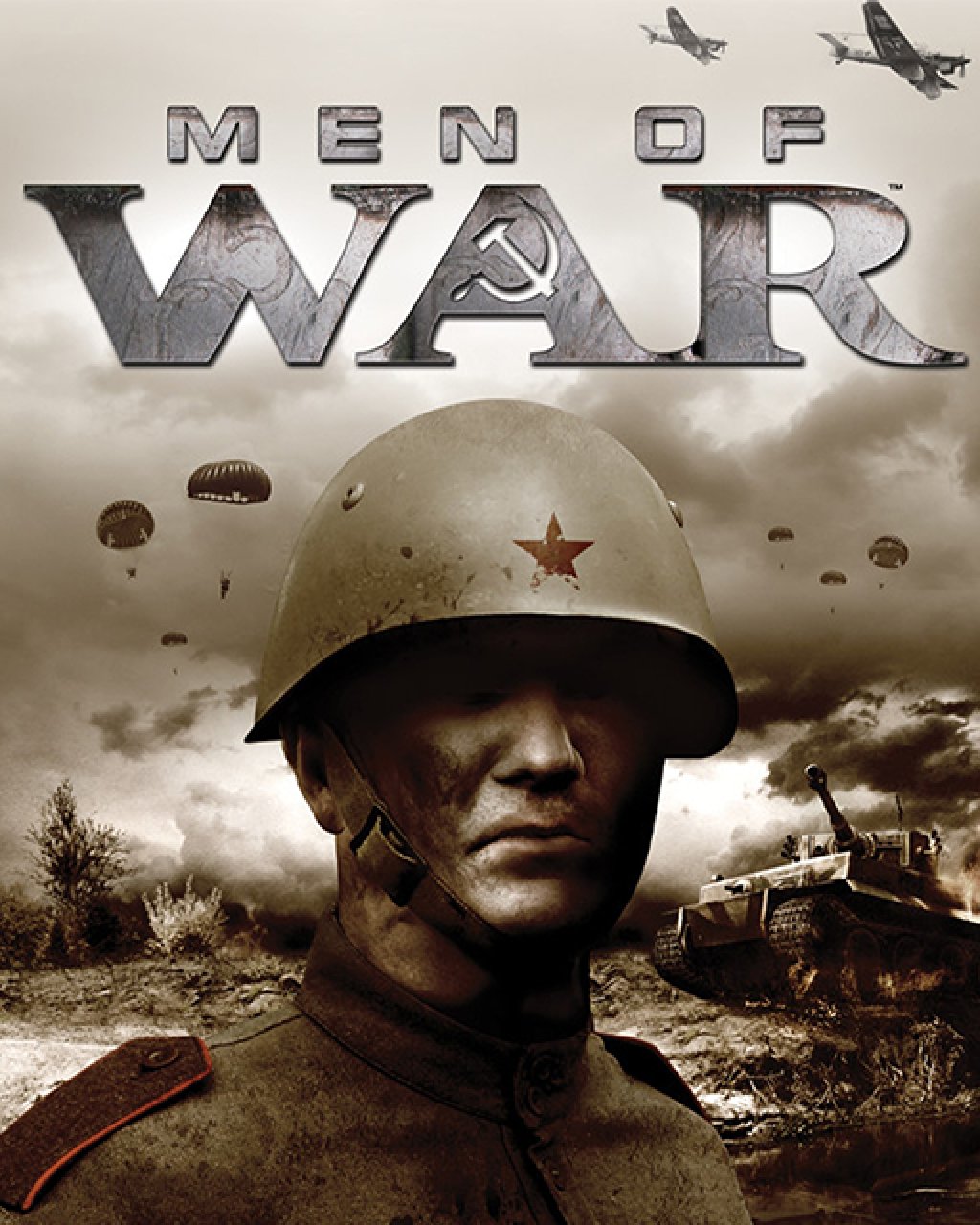 Men of War
Cena s DPH:
119 Kč

včetně DPH

Dostupnost:
Ihned
Koupí získáte:
2 body
Druh zboží:
Strategie
Lokalizace:
EN
Platforma:
Steam
Hra je distribuována digitálně.
---
FOTOGALERIE:
Men of War
POPIS PRODUKTU:
Men of War
Men of War je tuhá strategie z druhé světové války, která opravdu prověří vaše taktické schopnosti. Je určena především pro zkušenější hráče, neboť nastavuje laťku obtížnosti opravdu vysoko. Zato však nabízí celou řadu inovativních prvků, ozvláštňujících herní zážitek a přinášejících další porci zábavy do ověřeného formátu.

Buďte si jistí, že po každé misi bude následovat chvíle pro oslavu, neboť úspěch v této hře je opravdovou odměnou. K dispozici je trojice hratelných stran - Rusko, Německo a Spojenci. Dohromady si hráč může užít celkem devatenáct misí. Do syta si užijete divokých bojů a přestřelek, stejně jako plíživých výsadků alá Commandos.


VIDEO:
Men of War
SOUVISEJÍCÍ ZBOŽÍ:
Men of War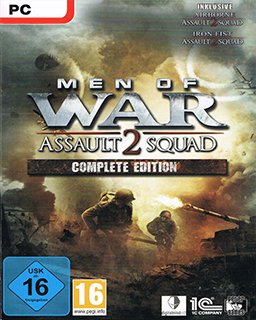 Men of War Assault Squad 2 Complete Edition
257 Kč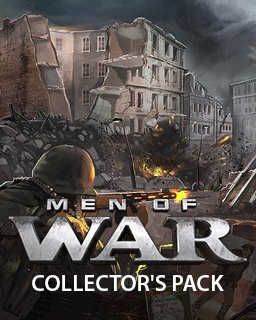 Men of War Collectors Pack
248 Kč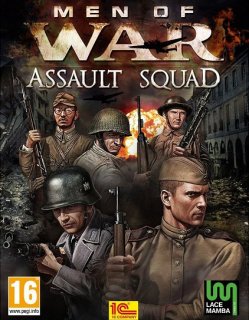 Men of War Assault Squad
46 Kč
---