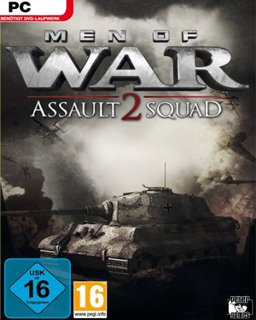 Men of War Assault Squad 2
Cena s DPH:
211 Kč

včetně DPH

Dostupnost:
Ihned
Koupí získáte:
3 body
Druh zboží:
Akční
Lokalizace:
EN
Platforma:
Steam
Hra je distribuována digitálně.
---
FOTOGALERIE:
Men of War Assault Squad 2
POPIS PRODUKTU:
Men of War Assault Squad 2
Men of War: Assault Squad 2 obsahuje nové skirmish módy v singleplayerovém stylu, které provedou hráče od extrémních tankových soubojů po tajné odstřelovačské mise. Velitelé se teď můžou postavit protivníkům na různých nových multiplayerových mapách 1v1 - 4v4. Pro opravdu reálné bitvy je tu herní režim 8v8, vytvořený speciálně pro obrovské bitvy na impozantních mapách.
Nový Assault Squad přináší zásadní vylepšení herního enginu i vizuálních efektů, se zvýšeným důrazem na ta vylepšení, která si vyžádali sami hráči.
Hlavní vlastnosti:
pokročilá podpora vícejádrových procesorů
pokročilé technologie shaderů
vylepšení pro umělou inteligenci a uživatelské rozhraní, včetně počtů zabitých jednotek a ikonek jednotek
nové rozhraní multiplayeru
kamufláže závislé na ročním období
plně aktualizované předměty v inventáři s novou grafikou a aktualizovanými vozidly
vylepšení zvuku, včetně dabingu
podpora steamových funkcí, včetně multiplayeru přes Steam, zakládání zápasů, achievementů, cloudu, hráčských statisti, žebříčků, hlasové komunikace, anti-cheat ochrany, pozvánek pro přátele a Workshopu
úrovně hráčů a hodnotící systém
nahrávání videí přímo ze hry a mnoho dalšího
VIDEO:
Men of War Assault Squad 2
SOUVISEJÍCÍ ZBOŽÍ:
Men of War Assault Squad 2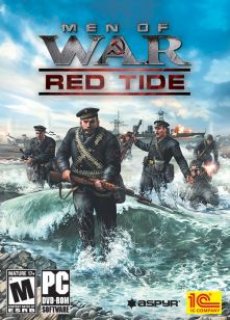 Men of War Red Tide
91 Kč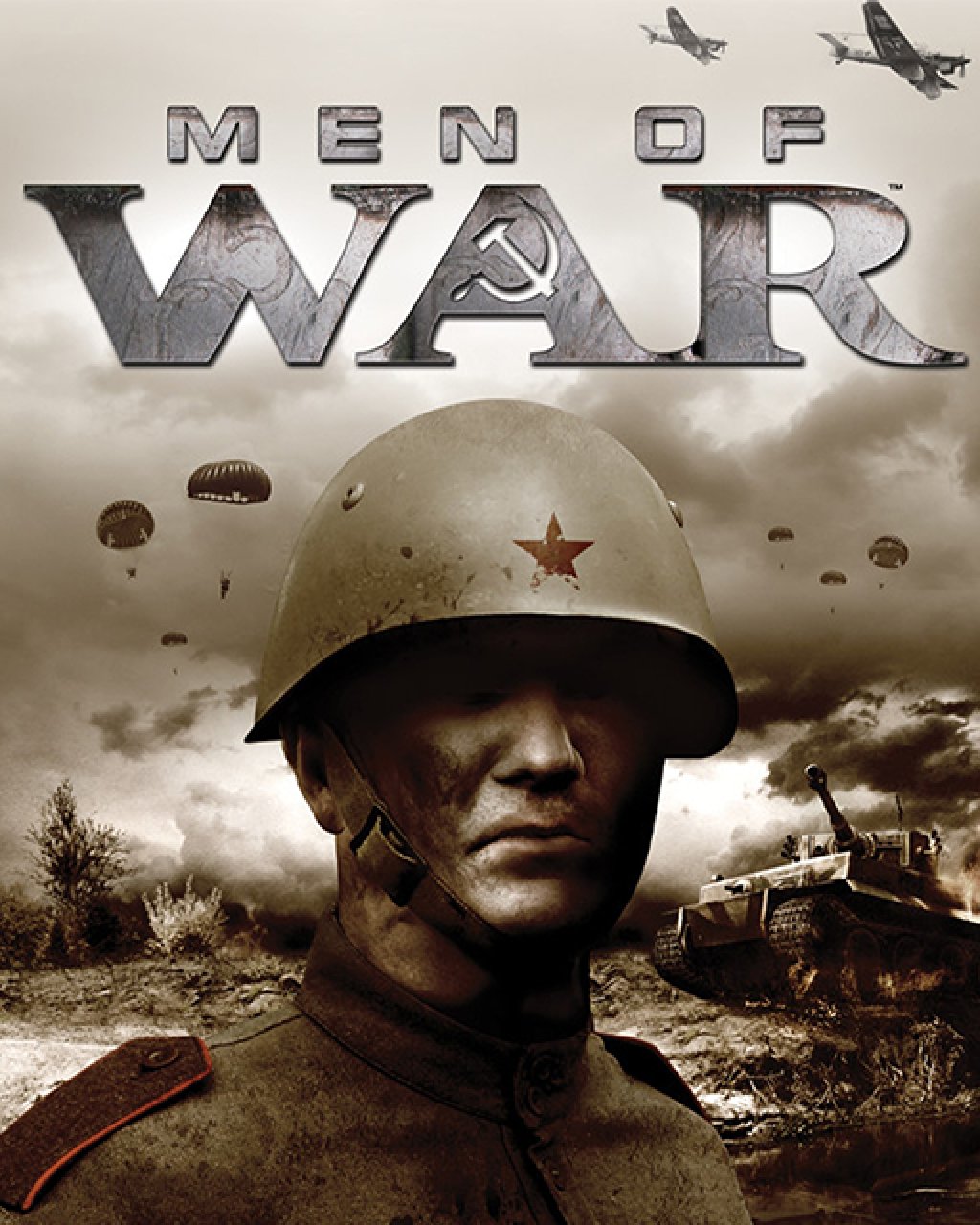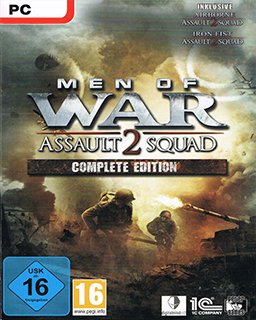 Men of War Assault Squad 2 Complete Edition
257 Kč
---