STAR WARS The Force Unleashed Ultimate Sith Edition
Cena s DPH:
238 Kč

včetně DPH

Dostupnost:
Ihned
Koupí získáte:
3 body
Druh zboží:
Akční
Lokalizace:
EN
Platforma:
Steam
Hra je distribuována digitálně.
---
FOTOGALERIE:
STAR WARS The Force Unleashed Ultimate Sith Edition
POPIS PRODUKTU:
STAR WARS The Force Unleashed Ultimate Sith Edition
Akční hra Force Unleashed se bude odehrávat mezi Epizodami III a IV. Těšit se můžete na: Několik různých zakončení, k nimž dojdete dle morálních rozhodnutí učiněných během hraní. Příběh rozprostřen mezi celých sedmnáct let od Epizody III do Epizody IV.

Havní hrdina nalezen Darth Vaderem coby malé dítě, podobu/hlas dodá tomuto učedníkovi Sam Witwer ze seriálu Battlestar Galactica. Vaderovou zkouškou loajality sličný doprovod imperiální pilotky Juno Eclipse (nadabuje Natalie Cox), jejíž vztah s hl. hrdinou autoři připodobňují slovním pingpongům mezi Hanem a Leiou. Junina loď Rogue Shadow coby váš transport po galaxii i základna po vzoru Ebon Hawk z obou dílů KOTOR. Týdny psychického týraní od Vadera v případě, že nesplníte misi nebo utržíte zranění.

Sith edition přináší:

První ze tří nových misí pro jednoho hráče, které přibyly ve vydání Ultimate Sith Edition, je zasazena do chrámu Jedi na planetě Coruscant. V této misi se tajný učedník Dart Vadera vydává do chrámu Jedi, aby se dozvěděl něco více o svém otci, a zatímco prohledává sutiny zbořené budovy, bojuje se svým vlastním svědomím.

Druhá doplňková mise navazuje na příběh The Force Unleashed novou, "nekončící" scénářovou řadou, která ságu Star Wars orientuje zcela novým směrem. Úroveň začíná na konci příběhu The Force Unleashed a přetváří ságu Star Wars do podoby, kdy tajný učeň převzal místo Darth Vadera na straně Imperátora a stal se tak nejmocnějším pánem ze Sithu v celém vesmíru. Příběh se rozvíjí od okamžiku, kdy Imperátor posílá svého nového učně na Tatooine, aby zlikvidoval Obi-Wan Kenobiho, který se na planetě skrývá od událostí z epizody Star Wars: Epizoda III – Pomsta Sithů. Při honbě za samotářským rytířem Jedi hráči také prozkoumají nitro paláce Jabby Hutta a setkají se s nechvalně proslulým nájemným lovcem Bobou Fettem.

Poslední z nových úrovní uzavírá "nekončící" scénářovou řadu započatou misí na Tatooine, když je tajný učeň vyslán na planetu Hoth, aby jednou provždy zasadil zdrcující úder povstaleckému hnutí. Na Hothu se hráči setkají se samotným Lukem Skywalkerem a navštíví věhlasná místa zachycená v epizodě Star Wars: Epizoda V – Impérium vrací úder.

Vlastnosti:

Dalším přídavkem jsou nové oděvy pro tajného učně a nové modely postav, díky nimž může hráč převzít roli spousty legendárních postav světa Star Wars, včetně Luka Skywalkera, Obi-Wan Kenobiho, Anakina Skywalkera , hraběte Dooku, Jango Fetta a C-3PO.
VIDEO:
STAR WARS The Force Unleashed Ultimate Sith Edition
SOUVISEJÍCÍ ZBOŽÍ:
STAR WARS The Force Unleashed Ultimate Sith Edition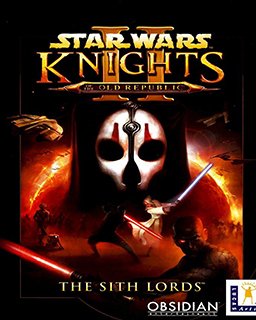 STAR WARS Knights of the Old Republic 2 The Sith Lords
230 Kč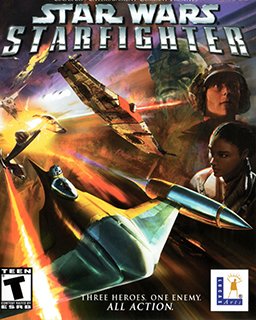 STAR WARS Starfighter
92 Kč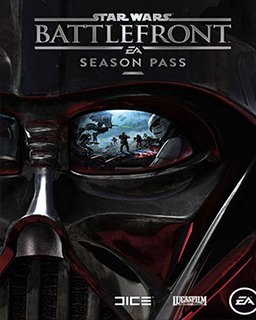 Star Wars Battlefront Season pass
413 Kč
---