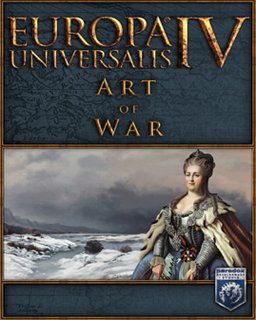 Europa Universalis IV Art of War
Cena s DPH:
276 Kč

včetně DPH

Dostupnost:
Ihned
Koupí získáte:
3 body
Druh zboží:
Simulace
Lokalizace:
EN
Platforma:
Steam
Hra je distribuována digitálně.
---
FOTOGALERIE:
Europa Universalis IV Art of War
POPIS PRODUKTU:
Europa Universalis IV Art of War
Ovládněte umění války!

Paradox Development Studios zvedají sázky nejnovějším, třetím datadiskem pro Europa Universalis IV – The Art of War. Tento datadisk, točící se kolem Třicetileté války a vzdouvající se politické nestability mezi Církví a státem, přináší vylepšené herní mechaniky, které posouvají bojiště do popředí vašeho snažení o nadvládu a vítězství.

Vylepšené námořní bitvy a plná kontrola nad armádami znamená, že cesta k vítězství leží čistě ve vašich rukách. Zvolíte si, že chcete zvítězit sami, nebo se spolehnete na sílu svých spojenců? Vaše rozhodnutí určí, jestli vaše říše obstojí ve zkoušce věků.

Pro aktivaci je potřeba vlastnit základní hru Europa Universalis IV.


VIDEO:
Europa Universalis IV Art of War
SOUVISEJÍCÍ ZBOŽÍ:
Europa Universalis IV Art of War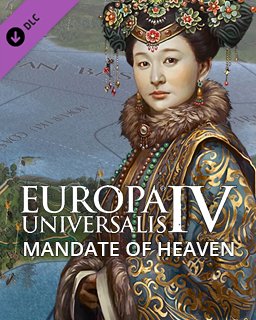 Europa Universalis IV Mandate of Heaven
368 Kč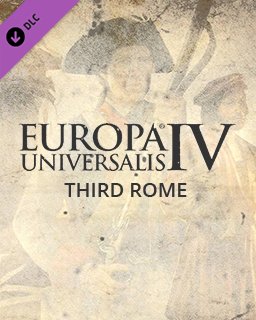 Europa Universalis 4 Third Rome
201 Kč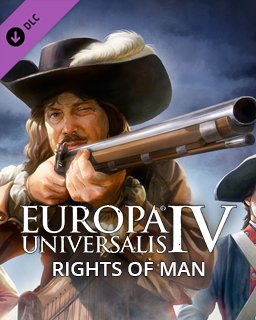 Europa Universalis IV Rights of Man
197 Kč
---