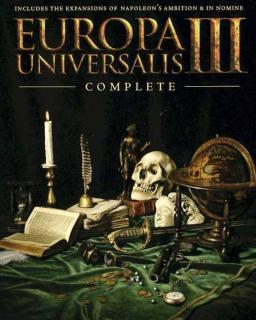 Europa Universalis III Complete
Cena s DPH:
87 Kč

včetně DPH

Dostupnost:
Ihned
Koupí získáte:
1 bod
Druh zboží:
Strategie
Lokalizace:
EN
Platforma:
Steam
Hra je distribuována digitálně.
---
FOTOGALERIE:
Europa Universalis III Complete
POPIS PRODUKTU:
Europa Universalis III Complete
Europa Universalis III je další díl v populární strategické sérii od Paradox Interactive, který sice bude postaven na zbrusu novém enginu, ale jinak bude koncepčně totožný se všemi dospodu vydanými EU tituly, přičemž některé nové prvky si vypůjčí z dalších titulů od Paradox Interactive (Crusader Kings, Victoria, Hearts of Iron II a další). EU III hráči opět nabídne možnost převzít kontrolu nad jedním z více než 250 světových národů, z něhož se pak bude snažit udělat během času mocnou říši.

Hra začíná v okamžiku, kdy je Konstantinopol dobyta Turky v roce 1453 a pokračuje až do revolucí ve Francii a v Americe. K dispozici je mapa celého světa z více než 1700 provinciemi, které jsou na počátku osídleny 250 národy. Hráč si jeden vybere a pak už záleží pouze na něm, jak dokáže skloubit diplomacii, ekonomiku, vývoj i armádu ku svému prospěchu, či neprospěchu. Hra je na jako obvykle postavena na reálných historických událostech, což na samém počátku znamená skutečné rozložení sil, skutečné hranice, státy a podobně. Tvůrci hodlají EU III více přiblížit požadavkům méně trpělivých hráčů a tak se zřejmě dočkáme nejenom úprav ovládání, ale vyladění konceptu, aby nezkušení hráči nebyli zavaleni možnostmi a prvky hned při startu hry. Zároveň se však tvůrci postarají o to, aby dlouholetí EU fans nebyli opomenuti a našli ve hře přesně to co si během let na EU sérii oblíbili.


VIDEO:
Europa Universalis III Complete
SOUVISEJÍCÍ ZBOŽÍ:
Europa Universalis III Complete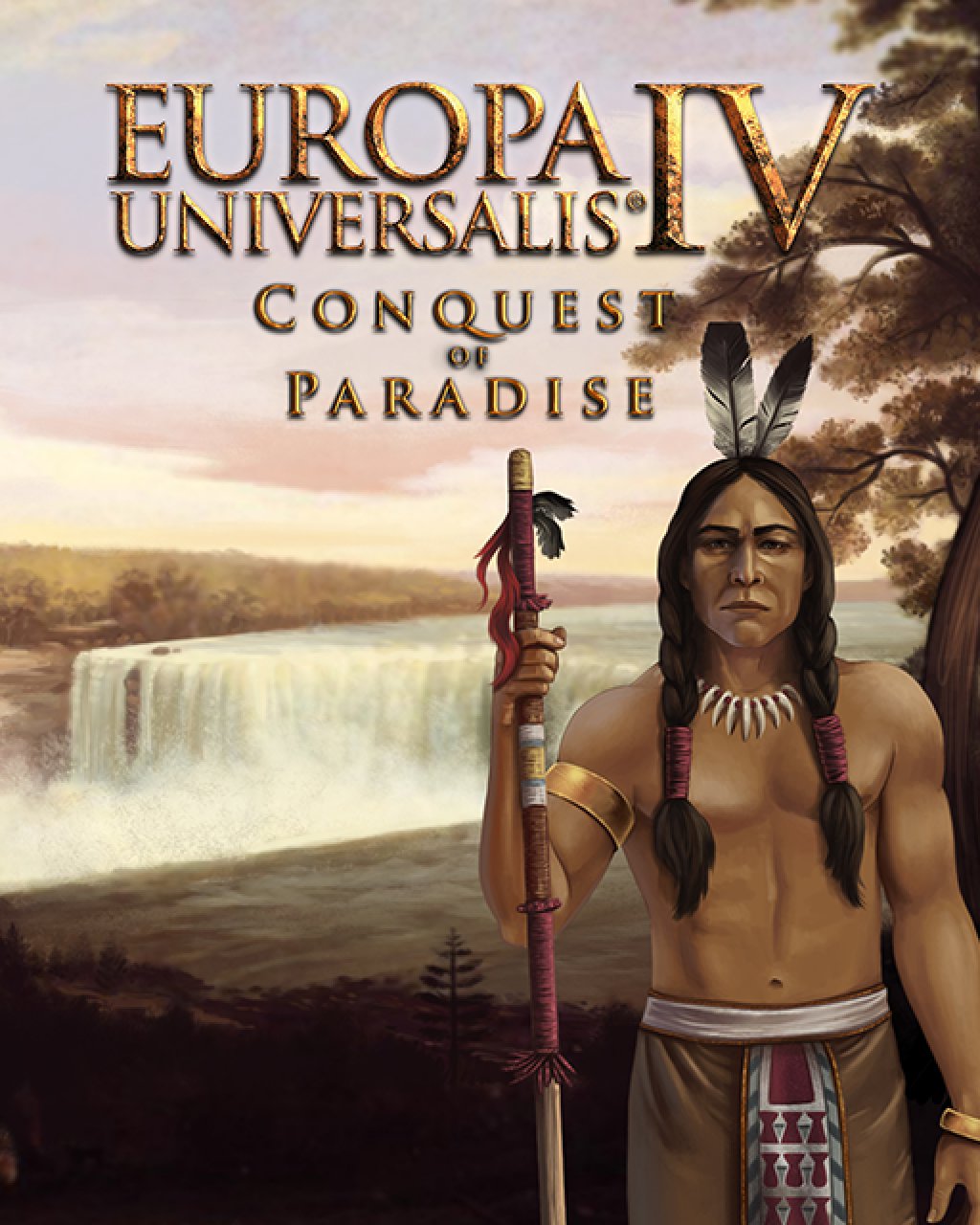 Europa Universalis IV Conquest of Paradise
247 Kč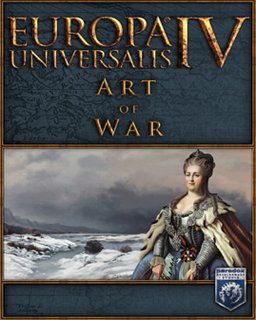 Europa Universalis IV Art of War
276 Kč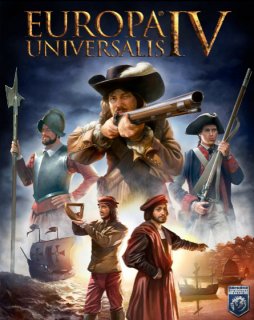 Europa Universalis IV
266 Kč
---