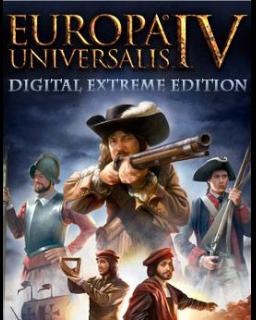 Europa Universalis IV Digital Extreme Edition
Cena s DPH:
331 Kč

včetně DPH

Dostupnost:
Ihned
Koupí získáte:
4 bodů
Druh zboží:
Strategie
Lokalizace:
EN
Platforma:
Steam
Hra je distribuována digitálně.
---
FOTOGALERIE:
Europa Universalis IV Digital Extreme Edition
POPIS PRODUKTU:
Europa Universalis IV Digital Extreme Edition
Extreme Edition obsahuje:

Základní hru Europa Universalis IV Star and Crescent - 50 nových fotografií s muslimskou tématikou a několik nových událostí pro muslimské národy. Horsemen of the Crescent - 12 unikátních jízdních režimů pro Osmany, Mamluky a Peršany. Conquest of Constantinopole - hudební balíček obsahující tři nové skladby od Andrease Waldetofta.

Europa Universalis IV je čtvrtý díl strategické hry od Paradox Interactive, která na pulty obchodů připravuje naditý obsah plný historických událostí. Budeme se moci vrhnout na pečlivě vybudované národy (součástí hry je budování vlastní vlády, utvářet si obchodní politiku dle libosti a stejně tak i strukturu samotné společnosti).

Těšte se na mnohem propracovanější a delikátnější systém diplomacie, ve kterém budou hrát roli (kromě klasických technik) také názory jednotlivých panovníků, kteří budou mít nové speciální schopnosti. Hra nabídne rovněž zbrusu nový obchodovací systém a nebude chybět ani multiplayer s vylepšeným chatem, matchmakingem nebo možností vytvoření vlastního serveru.


VIDEO:
Europa Universalis IV Digital Extreme Edition
SOUVISEJÍCÍ ZBOŽÍ:
Europa Universalis IV Digital Extreme Edition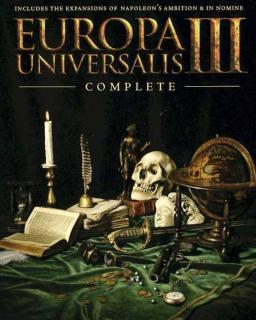 Europa Universalis III Complete
87 Kč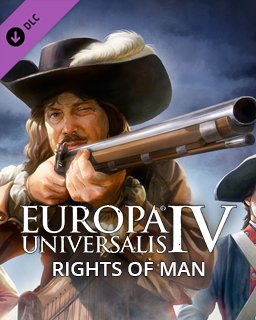 Europa Universalis IV Rights of Man
197 Kč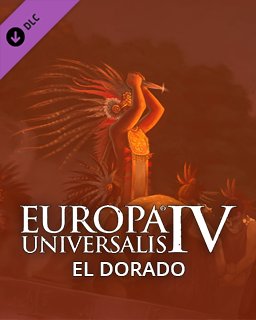 Europa Universalis IV El Dorado
276 Kč
---