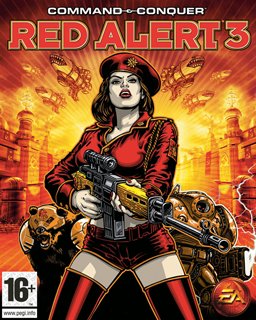 Command and Conquer Red Alert 3
Cena s DPH:
138 Kč

včetně DPH

Dostupnost:
Ihned
Koupí získáte:
2 body
Druh zboží:
Strategie
Lokalizace:
EN
Platforma:
Origin
Hra je distribuována digitálně.
---
FOTOGALERIE:
Command and Conquer Red Alert 3
POPIS PRODUKTU:
Command and Conquer Red Alert 3
Command and Conquer Red Alert 3 - nejnovější přírůstek do rodiny Command & Conquer, který začíná zoufalým pokusem vedoucích představitelů hroutícího se Sovětského svazu změnit dějiny a obnovit slávu sovětského impéria výpravou do minulosti. Cesta zpět v čase však skončí fiaskem, což vyústí ve vznik alternativní časové linie. V ní se vývoj technologií ubírá zcela jiným směrem, světu dominuje nová supermocnost a zuří III. světová válka.

Na východě povstalo nové Impérium vycházejícího slunce a tento konflikt se změnil v trojstranný zápas mezi Sověty, Spojenci a Impériem. Jejich armády využívají v poli nové a neobvyklé zbraně a technologie, jako Teslovy spirály, mohutně vyzbrojené válečné balóny, teleportaci, obrněné medvědy, inteligentní delfíny, plovoucí ostrovní pevnosti a transformovací tanky.


VIDEO:
Command and Conquer Red Alert 3
SOUVISEJÍCÍ ZBOŽÍ:
Command and Conquer Red Alert 3
Commandos 3 Destination Berlin
92 Kč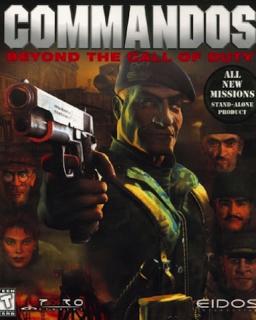 Commandos Beyond the Call of Duty
92 Kč
Command and Conquer The Ultimate Collection
197 Kč
---